An online accompaniment to CDM Zine #18 - Intuition Zine.
An online accompaniment to CDM Zine #18 - Intuition Zine.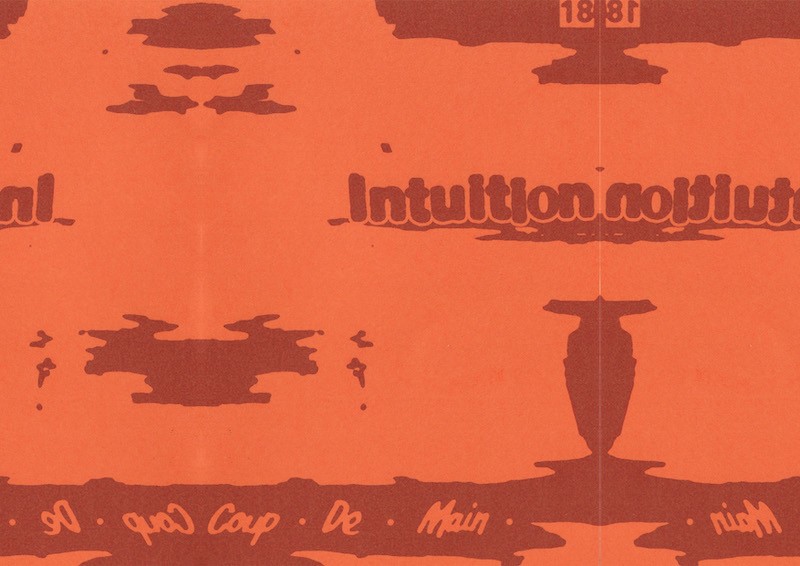 The theme of this month's DIY zine is 'intuition' and we have contributions this month from guest curators: Anna of The North, Cub Sport, Khai Dreams, and Samia.
+ Pedro Pascal and Bella Ramsey on their HBO show 'The Last Of Us'.
+ Colin Farrell and Brendan Gleeson on 'Banshees Of Inisherin'.
+ Sadie Sink on her role in 'The Whale'.
Exclusively for this print zine, each guest curator has put together some pages relating to what forever means to them...
+ thank you to Wyatt Knowles for designing the cover of this month's zine!
Here's a li'l rundown of our curators this month:
ANNA OF THE NORTH
Norweigan singer song-writer Anna Of The North (a.k.a. Anna Lotterud) released her new album 'Crazy Life' last year. 
CUB SPORT 
The Australian band have just announced their fifth album 'Jesus At The Gay Bar' + their single 'Keep Me Safe' (featuring a brand new music video). 
Tim Nelson from the band shares: "I wrote Keep Me Safe about a euphoric but complicated time. Shedding some light on it now feels like I'm validating my younger self and celebrating the magic in something I was so ashamed of at the time."
KHAI DREAMS
Oregon-based artist Khai Dreams is releasing their first full-length LP 'Absolute Heartbreak' this month - their single 'bugs' is out now and you can listen to below... 
SAMIA
Following up to the release of her 2020 debut album 'The Baby', Samia is back with her sophomore album 'Honey' coming out at the end of this month - featuring singles 'Sea Lions' and 'Mad At Me'.
Order your zine here or below...
 
Load next