Listen: Banks' new song 'Contaminated'.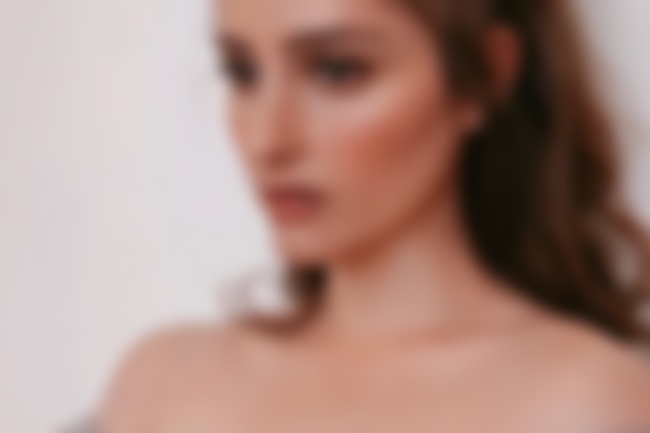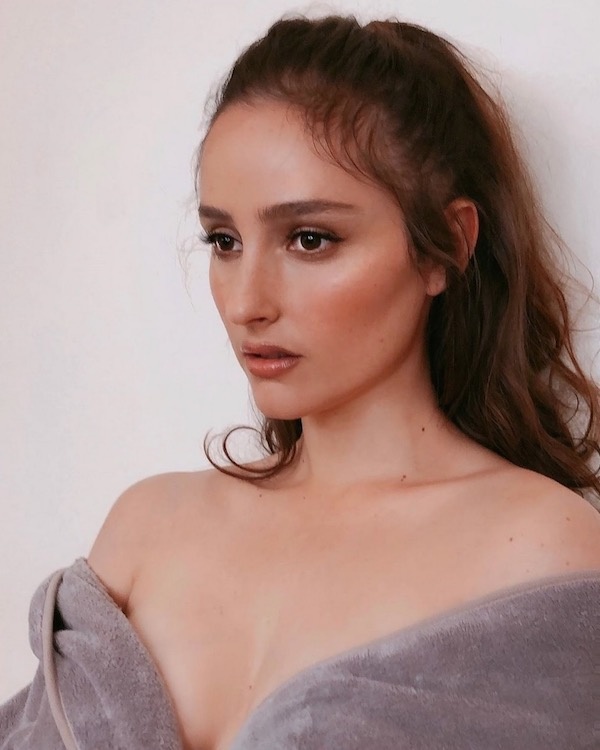 With Banks' brand new album 'III' out tomorrow, she's shared track three 'Contaminated' ahead of the release, which she says is about "being addicted to a toxic relationship. The more you give, the less of yourself you become."
Listen to the new song below...
P.S. If you live in America, you can go see Banks on tour soon!