Ben Khan - '2000 Angels' music video.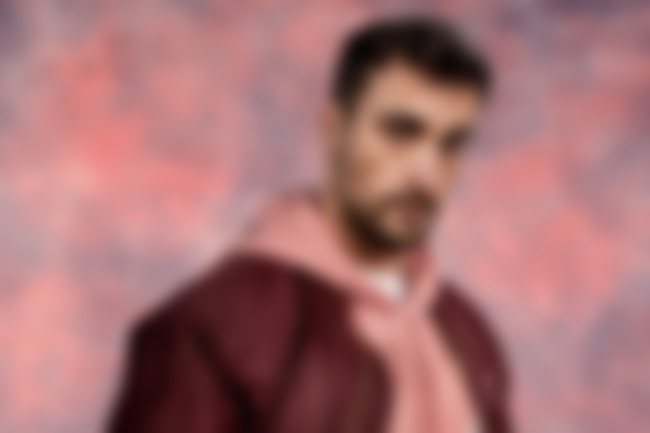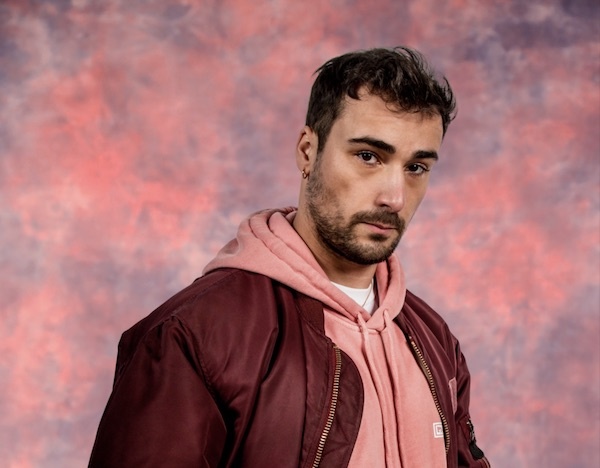 Ben Khan has returned with a new single '2000 Angels' and an accompanying dystopian music video - which he directed himself.
The single is lifted from Khan's upcoming debut album which is set for release in UK Summer (NZ Winter), and follows the '1992' and '1000' EPs which he's released previously.
He's also launched an interactive website entitled The Foundation, which is said to offer an insight into the richness and depth of the album's story - click here to check it out.
Watch the '2000 Angels' music video below…