Listen: Dead!'s new song 'Detach'.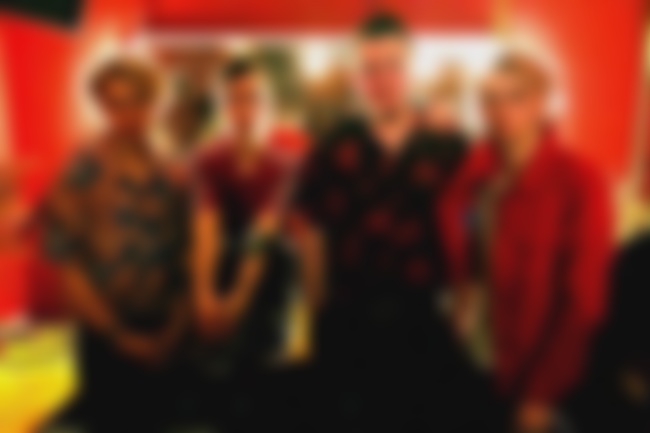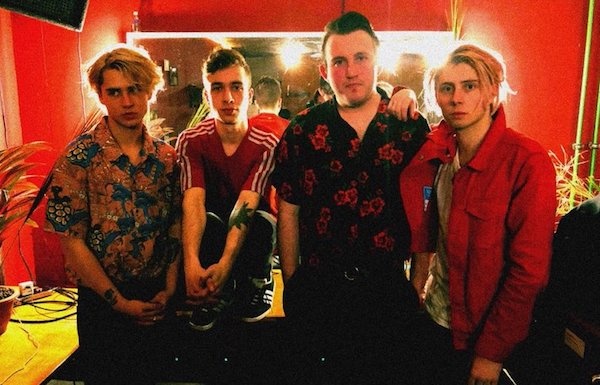 UK band Dead! are full of news today, having announced their biggest headlining London show to date for October 5th at Camden venue The Underworld, as well as shared a new song 'Detach' and released a live tour video for 'You're So Cheap'.
Watch both videos below...
P.S. Read our latest interview with Dead! here.