Billie Eilish to play free all ages Sydney in-store.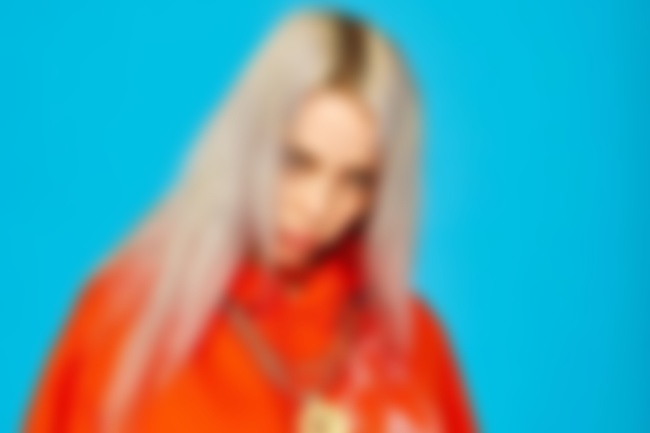 For the first time ever, Australian under 18 fans of Billie Eilish will be able to see their fave live - and meet her! - when she hosts a free all ages in-store performance and meet & greet at General Pants Co's George Street store in Sydney on February 5th.
Instructions on how to obtain a wristband for the event:
"There will be a designated area out the front of the store to line up from 3:00pm. Entry to the performance & meet and greet will be first come first serve.
The first 30 fans will get a VIP wristband and be first in line for the Meet & Greet after the performance.
We will also allocate a wristband to the first 200 fans (including VIP), this will allow you to receive the hand numbered and signed poster.
Billie will only have an hour for the Meet & Greet, if time permits anyone with a non VIP wristband will be next in line for the Meet & Greet."