Watch: Lorde & Jack Antonoff covering Carly Rae Jepsen and Roy Orbison.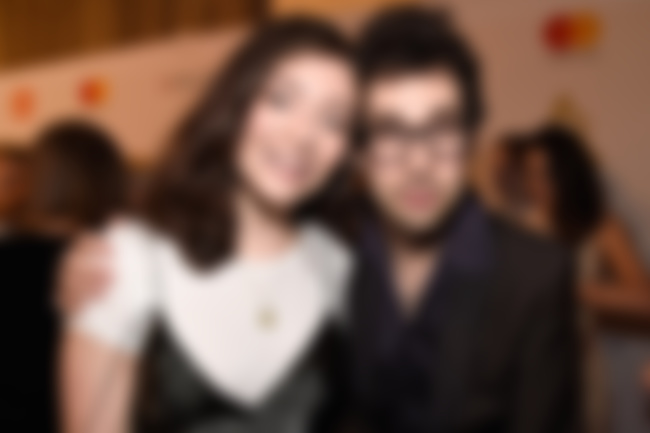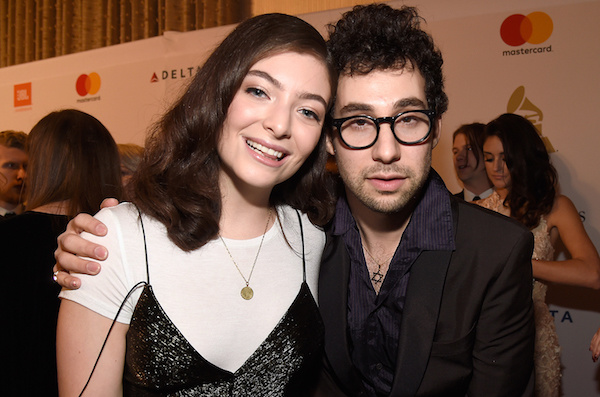 At Jack Antonoff's annual The Ally Coalition Talent Show charity event for this year, Lorde performed an emotive cover of Carly Rae Jepsen's single 'Run Away With Me', as well as Roy Orbison's 'You Got It'.
Watch footage of the performances below...