Coup De Main presents: Carly Rae Jepsen announces first ever New Zealand show for December 2019.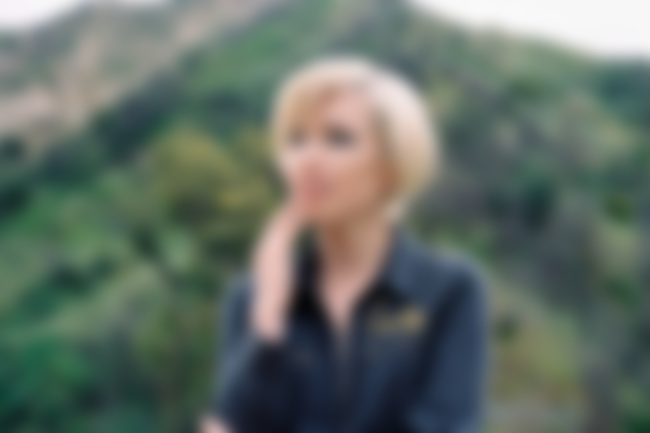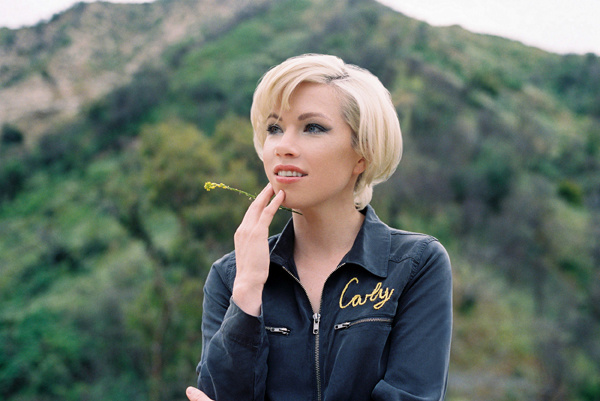 It's insane that Carly Rae Jepsen has never ever played a show in New Zealand before, and Coup De Main is delighted to announce that this year we get to help rectify the situation with the news that Carly Rae Jepsen will play a special one-off show at Auckland's Town Hall on Wednesday, December 4th.
Tickets go on sale from 10am on Thursday, September 26th via Ticketmaster.
In our Carly cover-story earlier this year, we discussed the long seven-year wait:
CDM: You still haven't been back to New Zealand to play a show since your first promo visit 7 years ago! Do you want to come play some shows down in NZ on this album cycle?
CARLY: Oh my god! Oh, absolutely! I have memories of that trip. That was only a two-day trip of the five days, but it was the highlight for me.
Read the full interview here.
Watch Carly Rae Jepsen perform 'Too Much' live below...