Catfish And The Bottlemen - '2all' music video.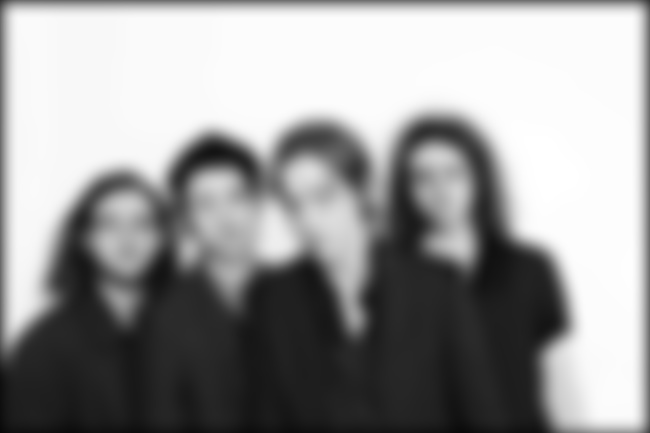 Ahead of the release of their upcoming album 'The Balance' (out April 26th), Catfish And The Bottlemen have today followed up 'Longshot' and 'Fluctuate' with another new song, '2all' - which arrives accompanied by a music video filmed on picturesque South Shields beaches and cliff tops.
Watch the '2all' music video below...