Pale Waves release new song 'Eighteen' + announce 'My Mind Makes Noises' album.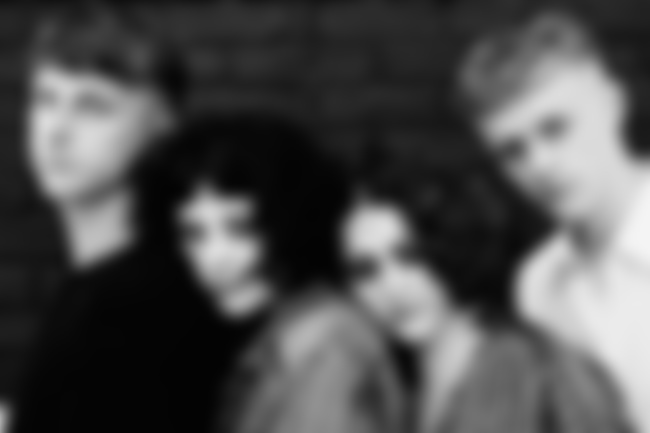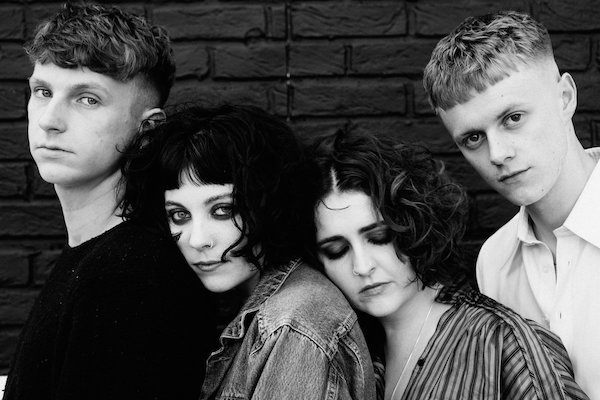 Pale Waves today released a new song, 'Eighteen', which the band have been playing live at shows this year, and frontwoman Heather Baron-Gracie says is, "A song about me being eighteen and in love."
Alongside the new song, Pale Waves have also announced news of their forthcoming debut album, 'My Mind Makes Noises', set to be released this year on September 14th.
'My Mind Makes Noises' tracklist:
EIGHTEEN
THERE'S A HONEY
NOISES
CAME IN CLOSE
LOVELESS GIRL
I DRIVE FAST
WHEN DID I LOSE IT ALL ?
SHE
ONE MORE TIME
TELEVISION ROMANCE
RED
KISS
BLACK
KARL (I WONDER WHAT IT'S LIKE TO DIE)
Pre-order the album now here.
Listen to 'Eighteen' below...
P.S. Read our latest interview with Pale Waves here.