Chance The Rapper talks upcoming debut album.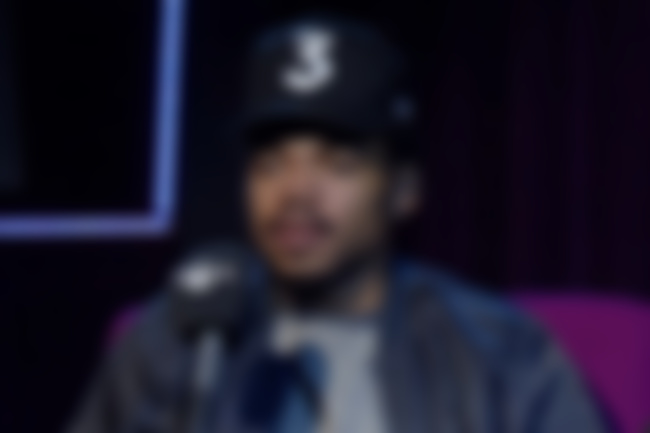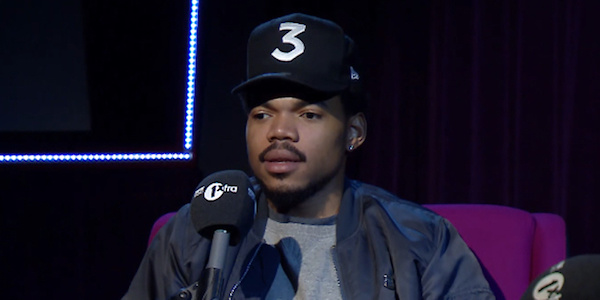 In a recent interview with BBC Radio 1Xtra, Chance The Rapper spoke about what's next in his career.
He said: "What is next? I'll probably put out an album. I don't know exactly the format every time when I'm making something, but a lot of times I have an idea, and I think what I'm working on right now is an album."
It's so crazy that he still hasn't even released a debut album - but I'm sure it's gonna be amazing when it does happen.
He also spoke about the recent election, saying: "Anybody in the world who's surprised by the election of Donald Trump has been ignorant of racism, and the tides and patterns of American history and world history."
Watch the full interview below…