Tierra Whack performs on Jimmy Kimmel + releases new single 'Gloria'.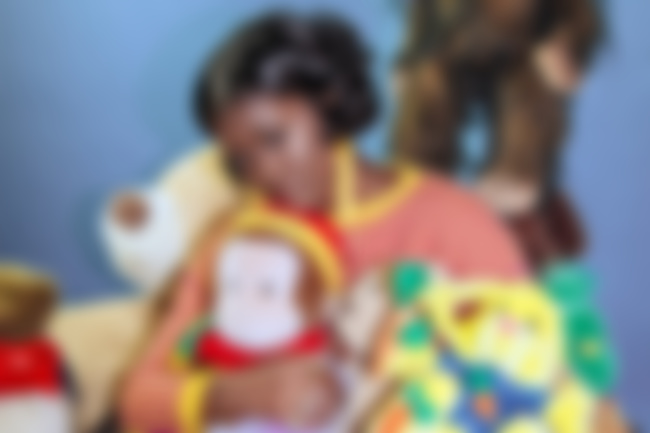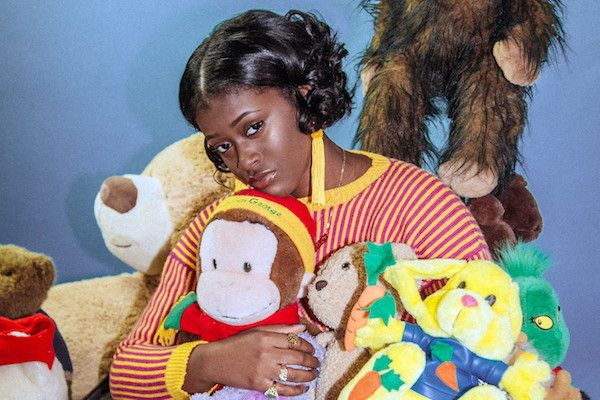 It's a busy time for Tierra Whack - she not only performed her songs 'Only Child' and 'Hungry Hippo' on Jimmy Kimmel Live earlier this week, but has now released another new song, 'Gloria'.
Watch the performances, and listen to the new song below…
P.S. Read our latest interview with Tierra Whack here.