Charli XCX on the cover of Crack magazine, Issue 92.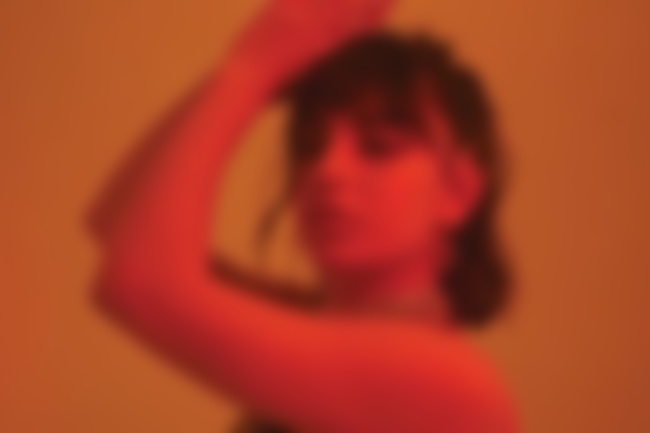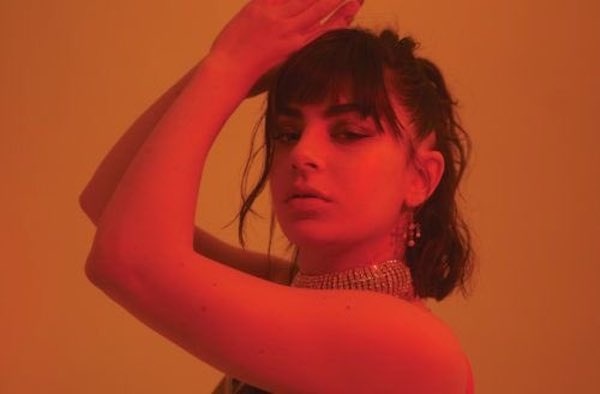 Charli XCX covers the latest issue of Crack magazine, as photographed by Yavez Anthonio, and styled by Rebecca Grice.
On it being frustrating that Cardi B described her and Rita Ora as "not big but soo talented" when talking about the features on their collab 'Girls': "Absolutely. But to be commercially successful on that level there are sacrifices that you have to make – and I'm not really ready to make those sacrifices... I'm just too… volatile to be like that at the moment. I can't play the fucking game!"
Read the full interview here.