Listen: Coin's new song, 'I Don't Wanna Dance'.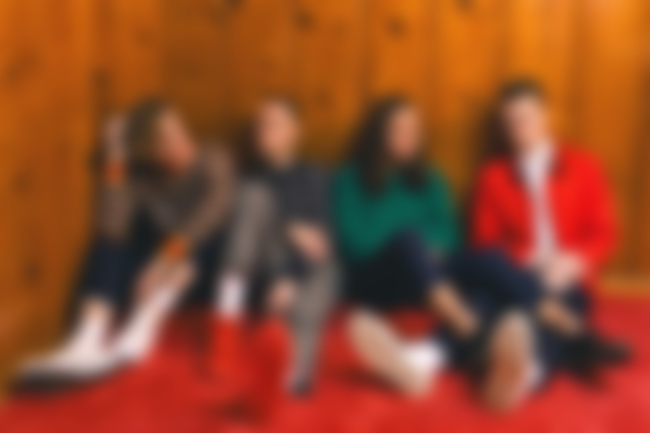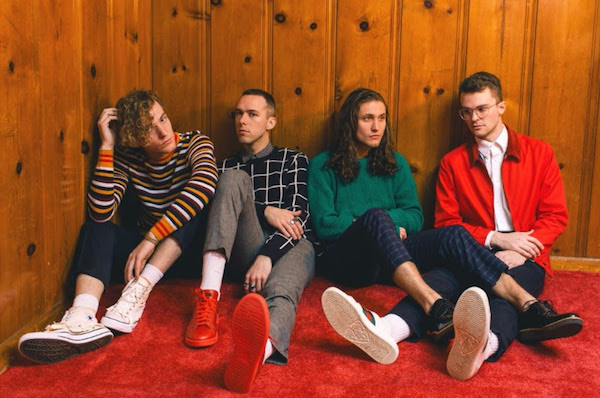 Ahead of the release of their highly anticipated upcoming sophomore album, Coin have dropped a new single, 'I Don't Wanna Dance'.
About the song, frontman Chase Lawrence says: "Like many songs on the new album, it's conflicted. We don't wanna ruin what's seemingly perfect by showing our less preferred side. We're all gonna die; so, why not live as yourself?"
Listen to 'I Don't Wanna Dance' below…
P.S. Read our interview with Coin here, as part of our 2017 Must-Know artists.