Converse announce Counter Climate Rubber Footwear and Apparel Collection.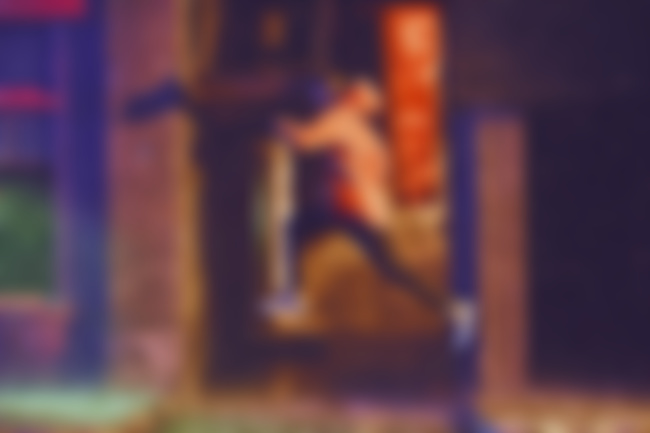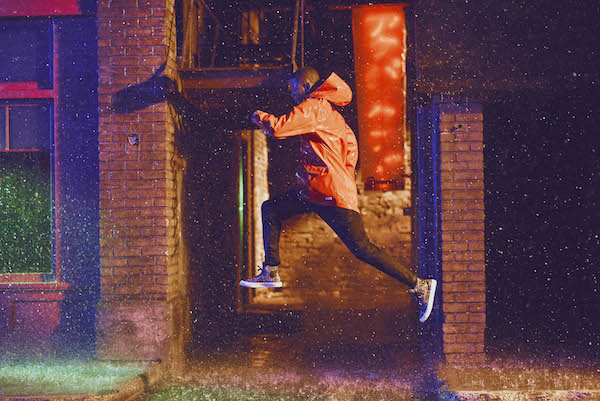 Following the release of their Counter Climate Shield Canvas collection earlier this year, Converse have just announced the launch of the second stage of Counter Climate - sneakers designed to deal with all types of weather.
The rubber boots and sneakers have all been treated to tackle rainy weather, and feature water resistant material and heat retention - so they're suitable for any conditions. They still integrate elements from the super comfortable Chuck II - the Nike Lunarlon sockliner, but also add a breathable canvas with a heat reflecting barrier at the footbed for warmth.
As well as sneakers and boots, Converse has you covered with some apparel - a Women's Rubber Poncho and Men's Rubber Fishtail Jacket, to provide protection from the rain.
The new 2016 Converse Counter Climate Rubber Footwear and Apparel Collection is now available exclusively at the Converse Sylvia Park, Converse St Lukes and Converse Manukau (opening 23 Sep) along with www.converse.co.nz with the sneakers available for RRP $180 and the apparel starting from RRP $220.
Check out the full range below…