A Vince Staples x 'Forever Chuck' appreciation post.
A Vince Staples x 'Forever Chuck' appreciation post.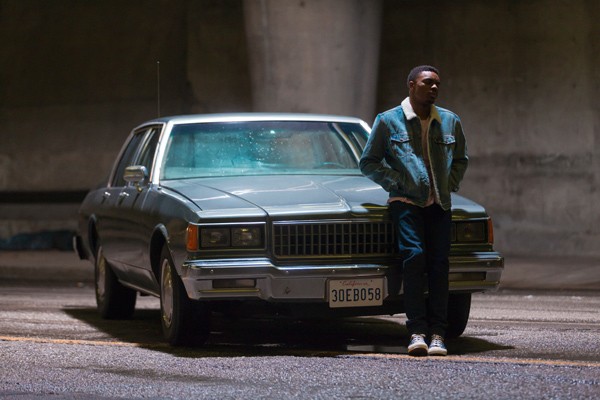 Following on from their announcement of Millie Bobby Brown as the host of the first 'Forever Chuck' series, Vince Staples has been unveiled as the second host.
In an accompanying video, Staples explores how Los Angeles has shaped his style - and how Converse have always been a part of that.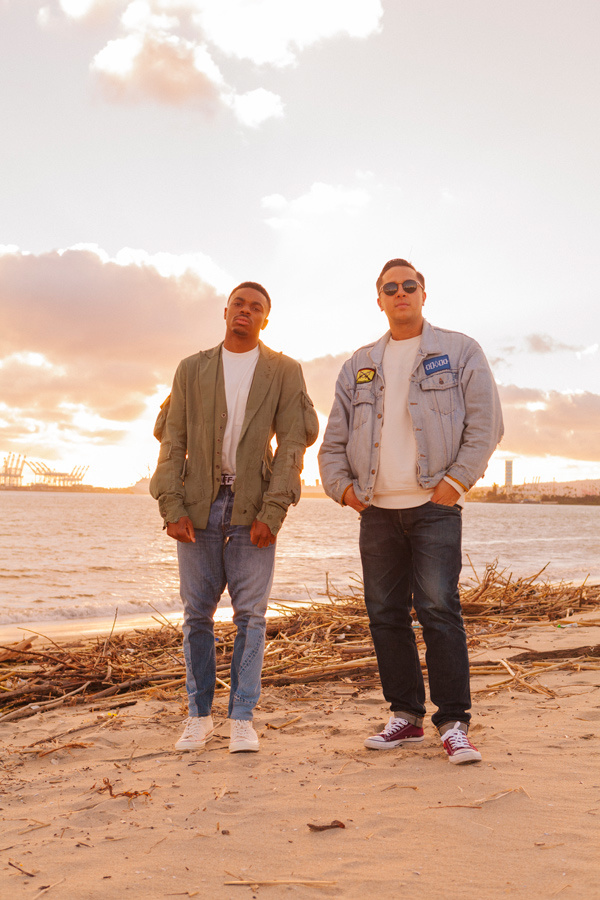 To celebrate this new addition to the 'Forever Chuck' series, check out five things that we currently appreciate about Vince Staples below…
#1. His very good advice, "Don't choke the Chucks," which refers to the tightness that some people tie their Chucks.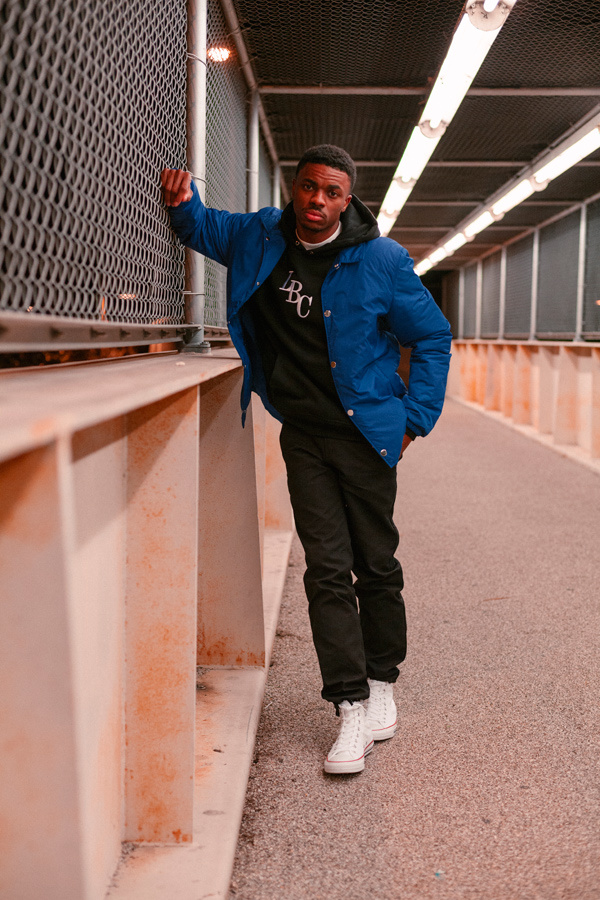 #2. His latest song 'BagBak', a politically charged song, the follow up to his 'Prima Donna' EP of last year.
Listen to the song below:
#3. At ComplexCon last year, Vince was taken sneaker-shopping, during which he talked about his thoughts on the sneaker industry - and the fact that he wears Converse religiously.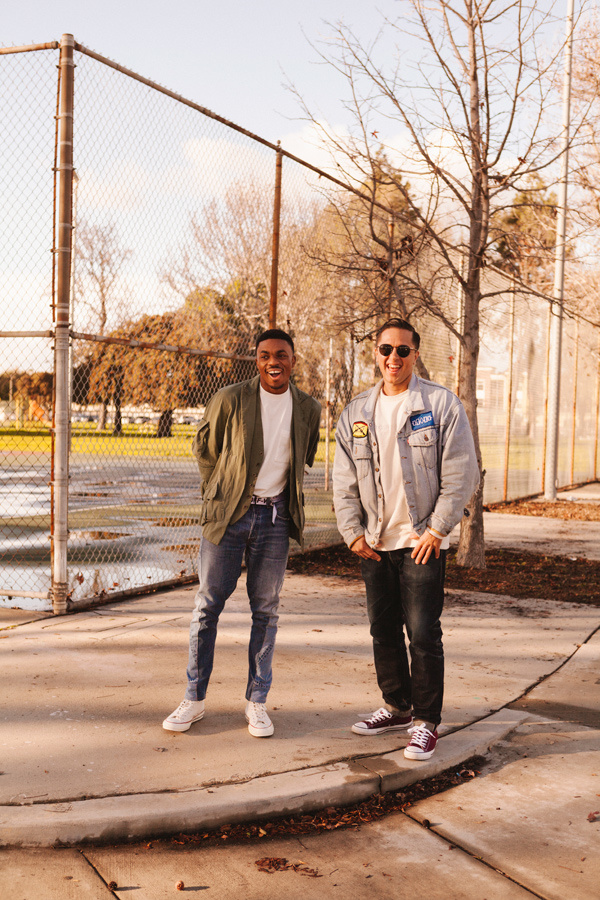 #4. He's been a longtime fan of the brand, collaborating with Bad Rabbits on a song called 'Made' for Converse Music back in 2014, as part of the Converse CONS compilation, 'CONS EP Vol. 2'.
Listen below: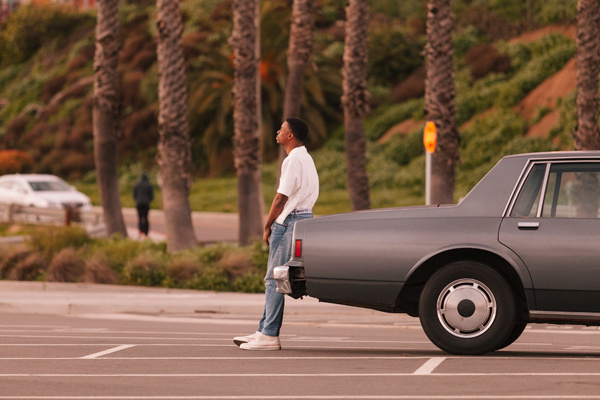 #5. When we spoke to Vince Staples at Laneway Festival last year, he was wearing Converse - check it out below: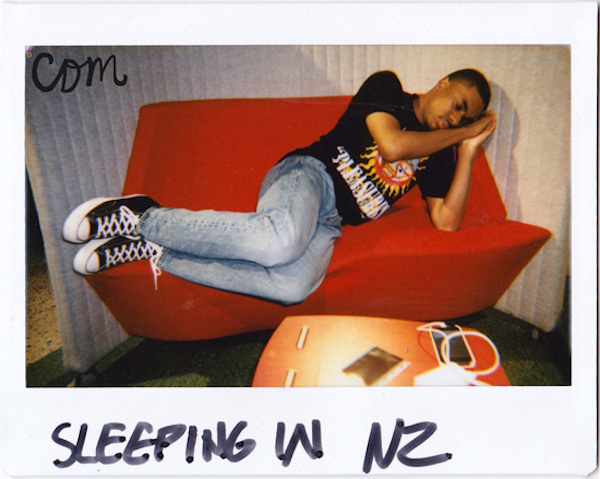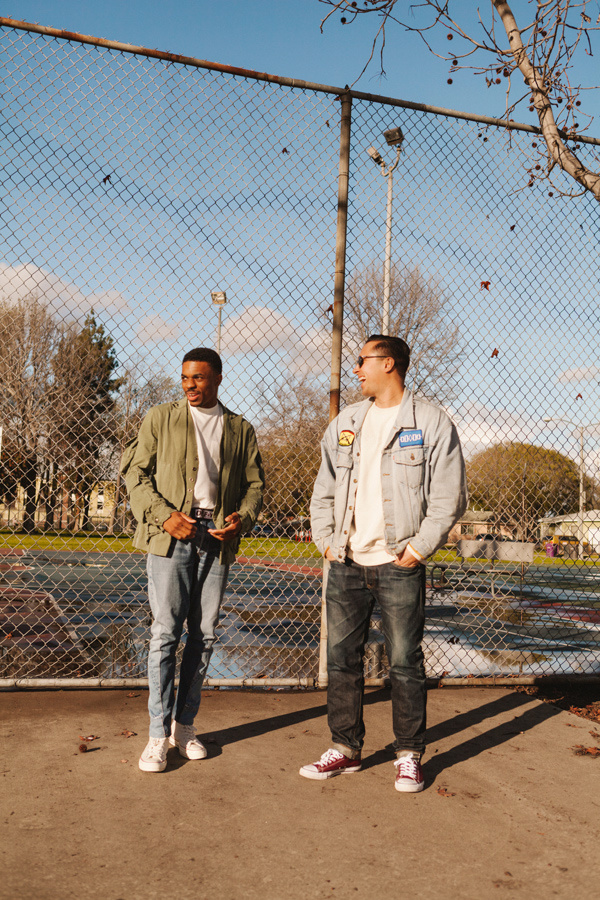 Watch the campaign video in full below…
Load next