Yumi Zouma announce Oasis covers album.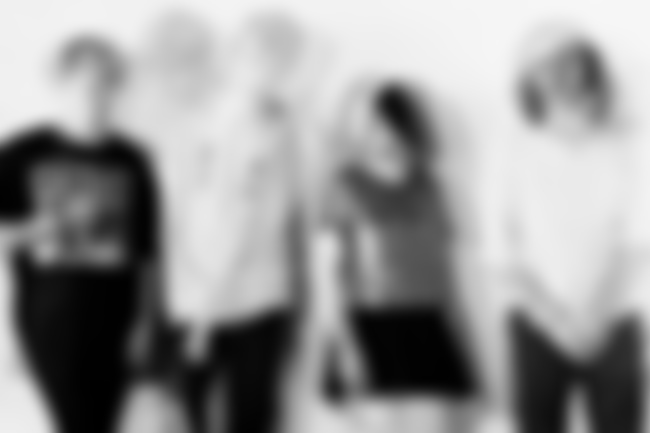 Yumi Zouma have announced that they will be releasing a covers album of Oasis' '(What's The Story) Morning Glory?', as part of the Sounds Delicious vinyl subscription service.
Ahead of the release in March [that is limited to just 1000 copies], they've dropped the first taster in the form of 'She's Electric'.
About the project, the band say: "The whole idea of covering a record in entirety came about in the best and worst time. We where on tour most of the Summer which meant we had no time to actually record said covers album, but a lot of time to decide what we wanted to cover. We seriously went through about 10 ideas that we would listen start to finish on long van rides. Oasis came about in a strange way. I remember we were leaving New York in the pouring rain and Charlie put on a live Oasis album. It started out as a funny joke to a bit of a light-bulb moment. Thing is, when you take away all the egos, headlines and insanity of that band, they wrote killer hooks. Think of an Oasis song and you think of at least 2-3 huge vocal hooks. We decided to reverse engineer the songs, have Christie record a capella versions on the tracks then build new songs around them. It further cemented that these songs are full of hooks. It's really fun working on songs when arguably the most engaging part of the song is already written and recorded. God bless Noel, Liam, Bonehead and 'the other guy'."
Listen to 'She's Electric' below…