Five times Zayn Malik embodied the Converse One Star as an anti-hero.
Five times Zayn Malik embodied the Converse One Star as an anti-hero.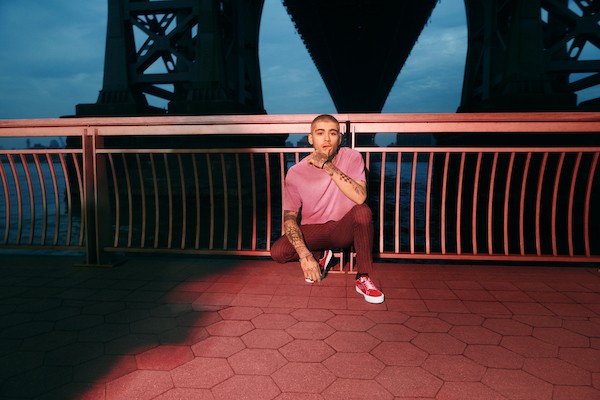 As a new Converse One Star ambassador, Zayn Malik embodies the sneakers' values of fearless behaviour, boldness, and more - making him the perfect  face of their new season. To celebrate the new collaboration between Zayn and Converse, we've put together a list of five times that Zayn was a true anti-hero - check them out below…
[Zayn wears the Converse One Star in all photos]
#1. The Evening Standard named Zayn Mailk the most high-profile British Muslim in the entertainment industry today - helping to counter society's Islamophobia. On this, Malik says: "I take a great sense of pride — and responsibility — in knowing that I am the first of my kind, from my background. I'm not currently practising but I was raised in the Islamic faith, so it will always be with me, and I identify a lot with the culture. But I'm just me. I don't want to be defined by my religion or my cultural background."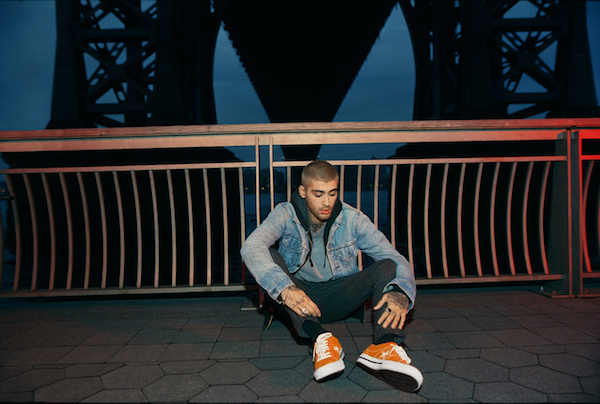 #2. Zayn is candid about his mental health to help normalise that "anxiety is nothing to be ashamed of," as he wrote in his memoir 'Pillow Talk'. The full paragraph that he wrote explaining when he cancelled his tour was this: "One of my team members offered to write a statement saying that I'd been taken ill, but I didn't want to do that. I was done with putting out statements that masked what was really going on. I wanted to tell the truth. Anxiety is nothing to be ashamed of; it affects millions of people every day."
#3. On his anxiety disorder, he's gone on to say: "It's not a thing that you just get rid of overnight but it's getting to a much more manageable place. I think it came from a lack of confidence, just a sense of disbelief [sic] in myself."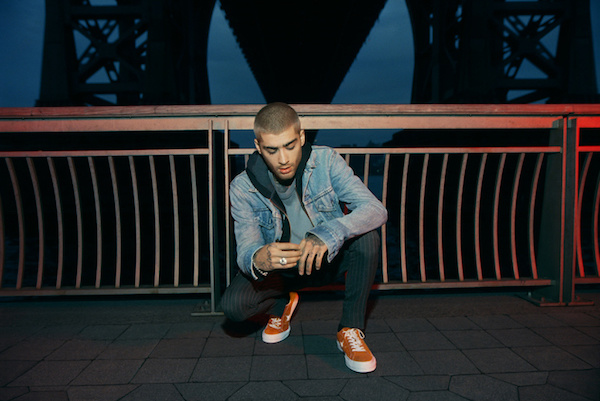 #4. This adorable video showcases Zayn being a true family hero and surprising his Mum by buying her a house:
#5. Zayn is listed as an official ambassador in the British Asian Trust, who help to support development in South Asia, free from inequality and injustice.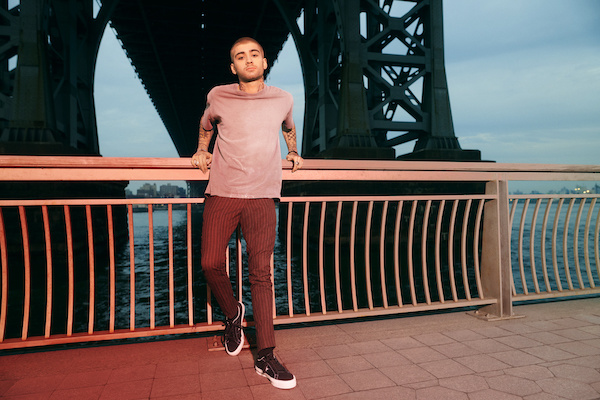 Converse's new One Star collection is available now - click here to shop.
And listen to 'Cruel' below (in which Zayn shouts out Converse, "Venus in Converse") below…
Load next