Introducing: Searows and his debut album 'Guard Dog'.
Introducing: Searows and his debut album 'Guard Dog'.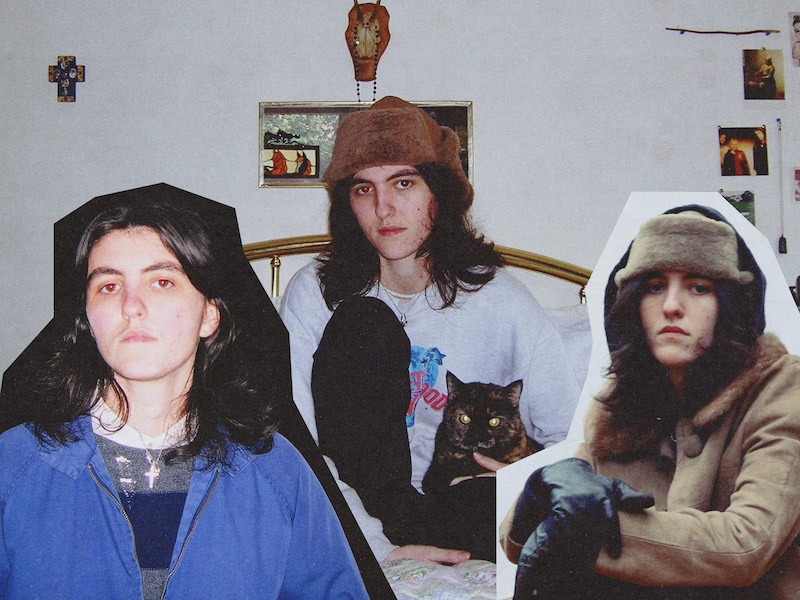 "I don't have a lot to say, but I'm still talking anyway," confesses Searows (a.k.a. Alec Duckart) on the track 'Haunted' from his debut album, 'Guard Dog'. Born in Lexington, Kentucky, he was raised and currently resides in Portland, Oregon, where he got his start making music in middle school uploading tracks to Soundcloud, and more recently to TikTok. 
He released his debut album last September (entirely written, produced, recorded, and mixed by himself) after a string of TikTok's garnered attention. With sparse, purposeful and serene production, the lyrics and melody throughout the album sneak up on you - catching you off guard when you hear gut-punching lyrics such as "matches to light the flame / I'll help you burn it down / even take the blame" in 'Dragon', and "but is this coming clean / or am I digging up the bodies you buried?" in 'Coming Clean'.
We talked to Searows about forgiveness, his songwriting process, and picking up dead animals off the road...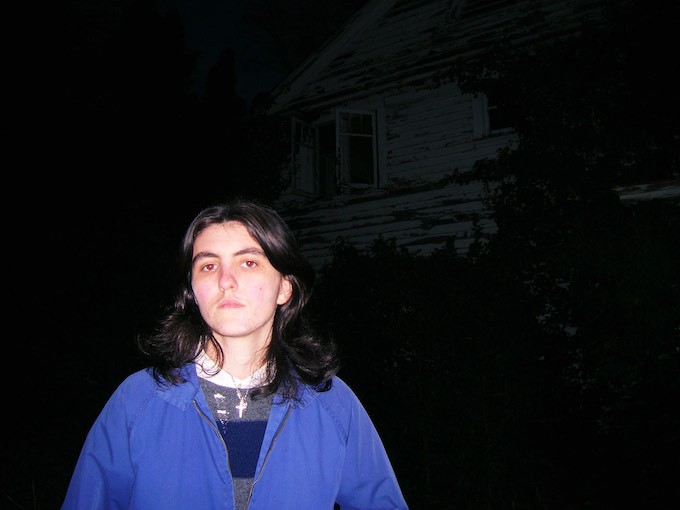 COUP DE MAIN: On your Bandcamp, a user shared: "This album makes me cry, in a way that I am grateful, in a way that makes me feel alive." Did you always envision people connecting with your music in this way? 
SEAROWS: I honestly always kind of hoped I would be able make music that could make people cry, since most of my favourite songs make me cry. But I didn't have any idea if I would succeed in that until I released the album. It feels weird to be glad to get that response, but it really is a huge compliment.
CDM: The line, "If I kill you / Would I have to forgive you still?" in 'Coming Clean' was one of my favourite lyrics from 2022 - do you think forgiveness is a choice we make? Or a decision out of our control? 
SEAROWS: For me it's a choice, but its definitely not one that I've always known how to make. I think it feels much easier to think of forgiveness as something out of our control, because then we don't really have to deal with it, but I believe we get to choose to forgive people if we really want to. That doesn't mean you have to get over it, or you can't feel angry anymore, it just makes the anger a little easier to let go of when you're done with it.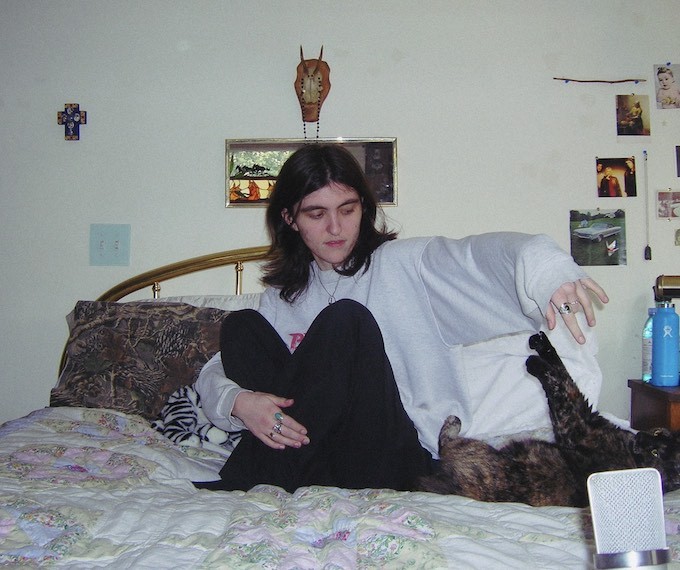 CDM: What is your songwriting process like? Do you start from lyrics, melody, or something else entirely?
SEAROWS: My process of writing a song usually starts with chords. And then I record a voice memo singing random melodies until I find something I like, then I write lyrics around the melody. Sometimes I take lyrics from poems or journal entries I've written.
CDM: Now that your debut album 'Guard Dog' has been out in the world for a few months - do you find your relationship with it has changed? Or do you feel just as connected to the person you were when you released it? 
SEAROWS: I tend to move on from songs very quickly so before the album even came out I felt like I'd grown into a different person who probably would've made a different album. I still feel really connected to those songs and they're really special to me, but I worked on the album for so long that I have a completely different perspective on a lot of the experiences I wrote about.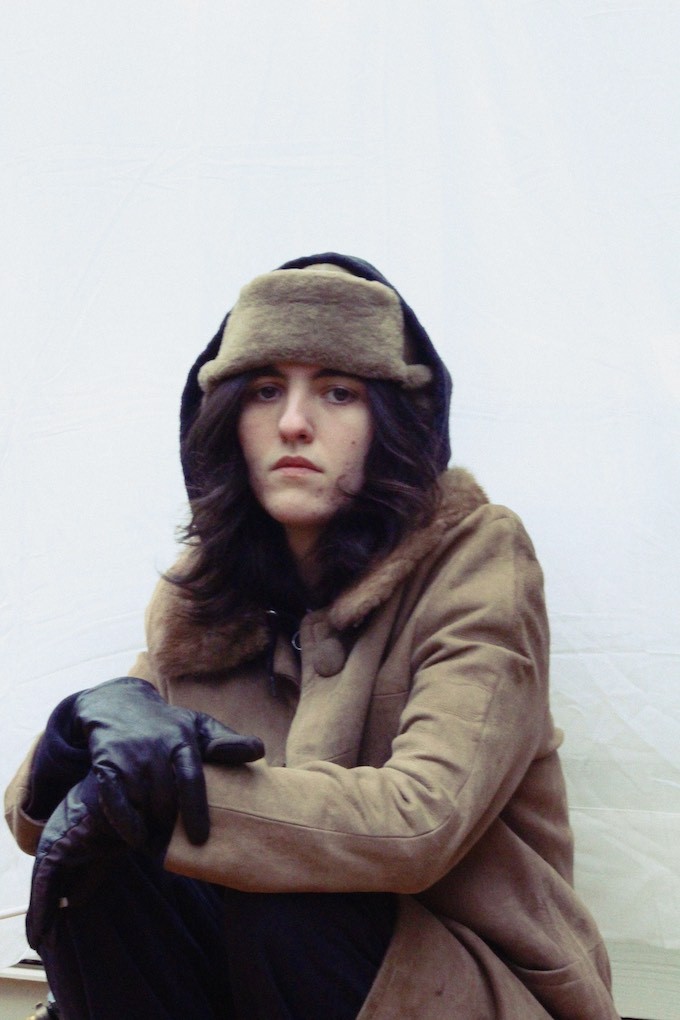 CDM: Do you have a personal favourite track from the record? 
SEAROWS: My current favourite song is 'Sleeping With The Lights On'. It might be because I didn't have to listen to it an excruciating amount of times to get it right, it kind of came together faster than the others
CDM: What was running through your mind when you were writing 'Roadkill'? 
SEAROWS: I had this phase, a few years before I wrote the song, where I would pick up dead animals off the road on my way home and bury them in my backyard, and I felt like the entire concept would make an incredibly melodramatic song. But the song is also very genuine and true to my perspective at that time. I was thinking a lot about loneliness and self-pity and what it means for someone to care for you.
CDM: If you could describe 'Guard Dog' in three words - what would they be?
SEAROWS: Reflective, Careful, Torrential (I think that last one is mostly used to refer to rain but that seems fitting.)
Searows debut album 'Guard Dog' is out now - listen to his new track 'House Song' below:
Load next