Watch: Fall Out Boy x Kristen Bell on The Ellen Show.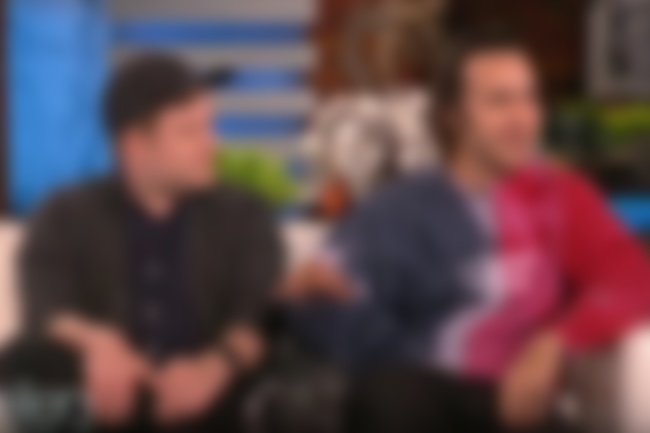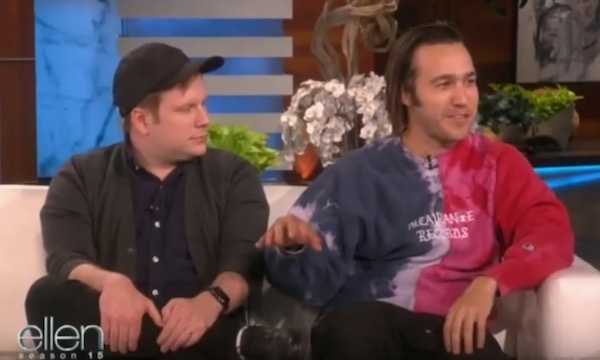 Guest-host Kristen Bell introduced Fall Out Boy's performance of 'The Last Of The Real Ones' on The Ellen Show today, declaring that they are "one of my favourite rock bands".
Watch the performance below, as well as an interview with the band's Pete Wentz and Patrick Stump...
P.S. Pre-order a CDM x Fall Out Boy zine here.