Which character from 'Bumblebee' are you?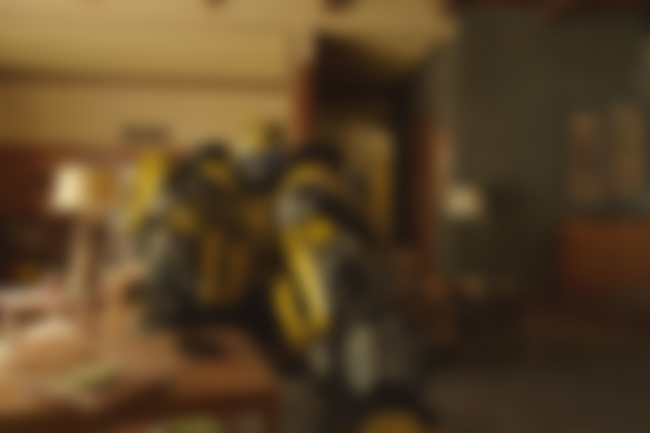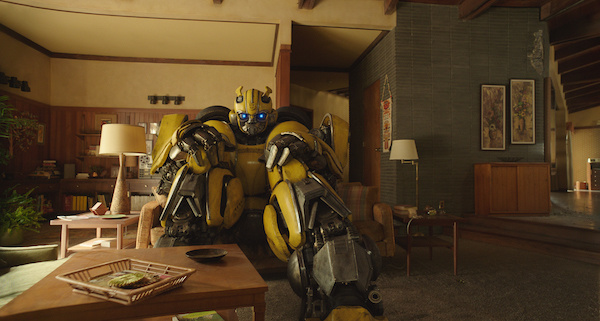 The incredibly excellent new Transformers film 'Bumblebee' has officially been in New Zealand cinemas for a whole week now - and to celebrate this important fact, we have designed a highly scientific quiz so that you can find out which character from the film is most like you.
LET'S DO IT: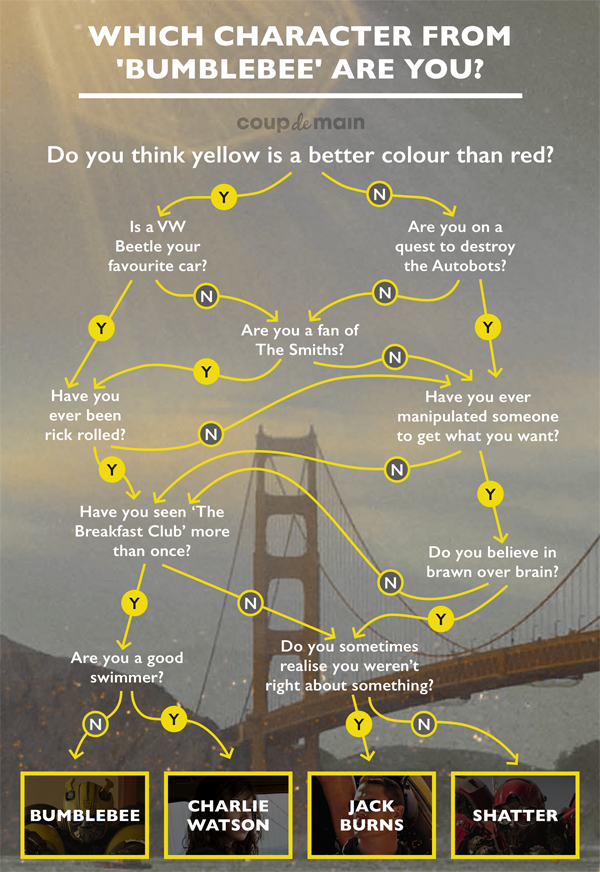 Tell us @coupdemain which character you get!
'Bumblebee' is in cinemas now - click here for more information, and watch the trailer below…