Five reasons to watch 'Escape Room' in cinemas!
Five reasons to watch 'Escape Room' in cinemas!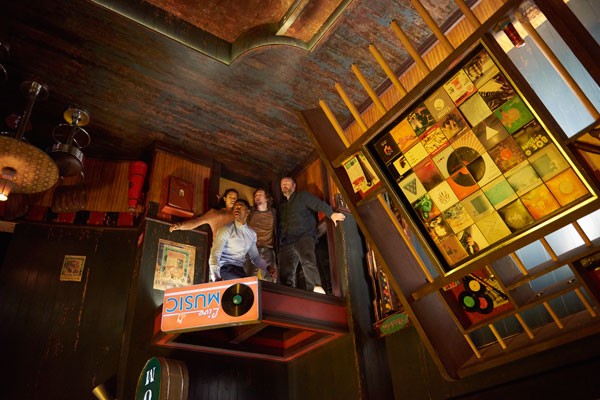 What would you do to win $10,000? The upcoming new film 'Escape Room' (out in NZ cinemas on February 21st) answers that very question, with $10,000 on offer for anyone brave enough to attempt the intricate puzzles and life and death situations that they're flung into.
We've put together some further info about the new film for you below…
#1. Based on the concept of escape rooms - a room where you're surrounded with puzzles that you have to figure your way out of, this film takes it to the next level with each room turning into a real-life nightmare.
#2. One of the six strangers who participates in the game is Amanda, played by actress Deborah Ann Woll - who you'll recognise if you're a fan of Marvel's 'Daredevil' TV show on Netflix, or a 'True Blood' fan.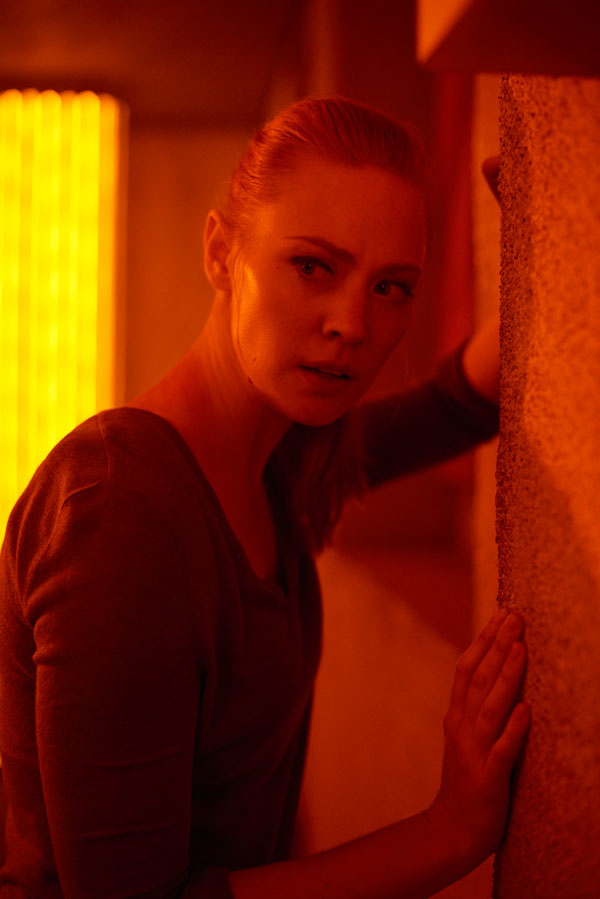 #3. Another of the characters is familiar for his role in 'Atypical' as Sam's best friend Zahid - played by actor Nik Dodani. In 'Escape Room' he's an experienced escape room addict, and teaches the other participants how the games tend to work - before they get complicated by the likes of real-life ovens, and immense cold rooms.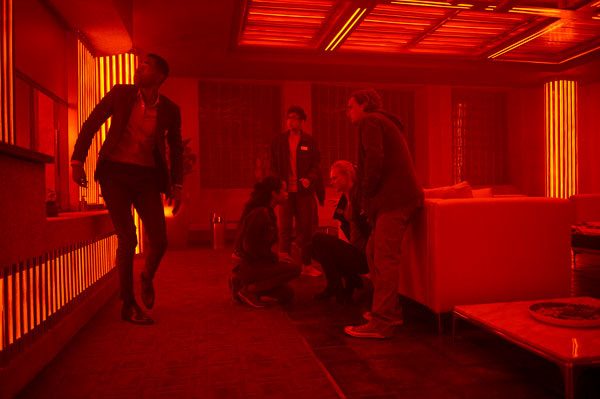 #4. 'Escape Room' was released earlier in the year in the US and has seen a worldwide gross of $108.2 million so far - making it the fourth highest-grossing film of 2019!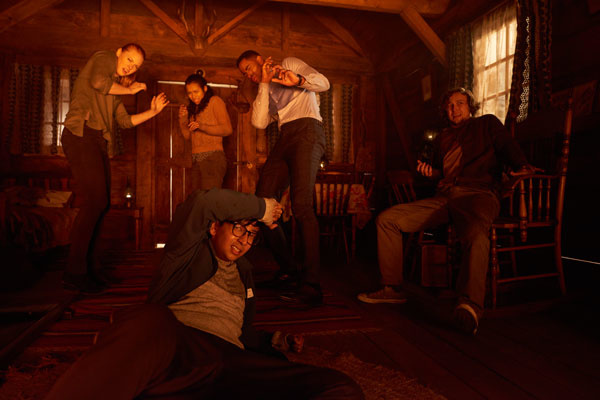 #5. Reviews of the film have been mixed, but it's been praised for its tense and thrilling atmosphere (it'll have you feeling stressed out for most of the duration) and excellent casting - with each six of the escape room participants bringing something different to the table.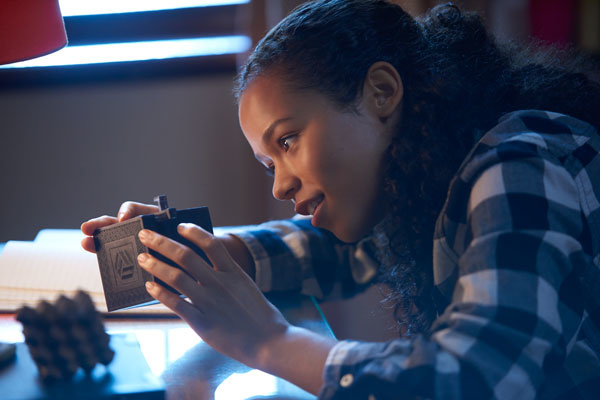 'Escape Room' is in NZ cinemas from next Thursday - watch the official trailer below…
Load next