Chicago has opened a 'Saved By The Bell' diner.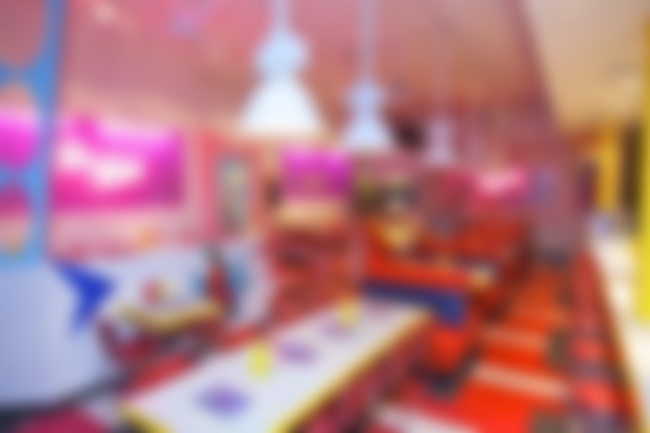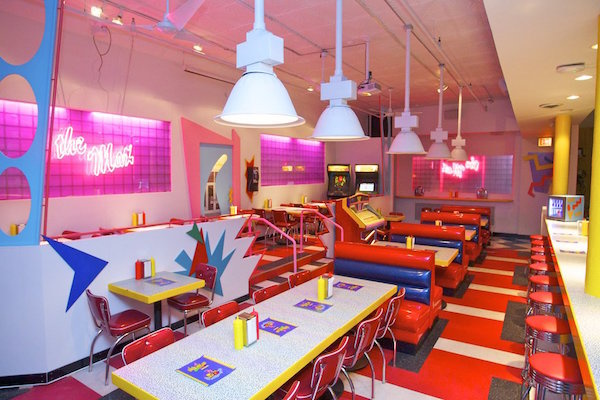 If you ever find yourself in Chicago, please do me a favour and visit this brand new diner that has opened - inspired by the halls and the stories of the classic '90s show 'Saved By The Bell'.
The decor is a total trip back in time - but get in quick, because it's only open until August 31st.
The pop-up restaurant was created by Derek Berry, who has also done such things as a nail salon meets lounge called 'Beauty Bar'.
Even the menu pays homage to the show, with items such as the AC Slider, and Mac and Screech.
Check out images from the pop-up below…