McDonald's launch garlic fries in San Francisco.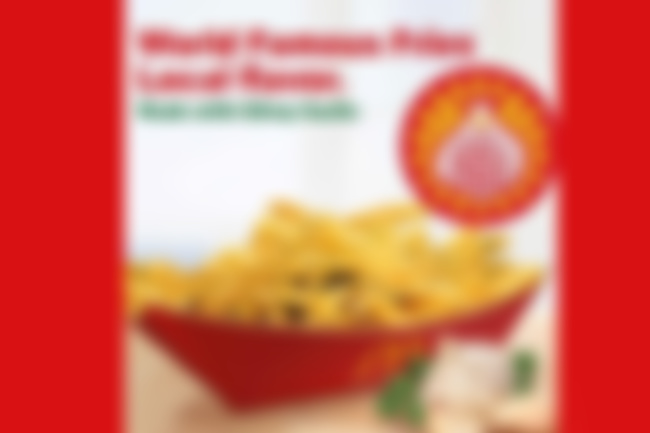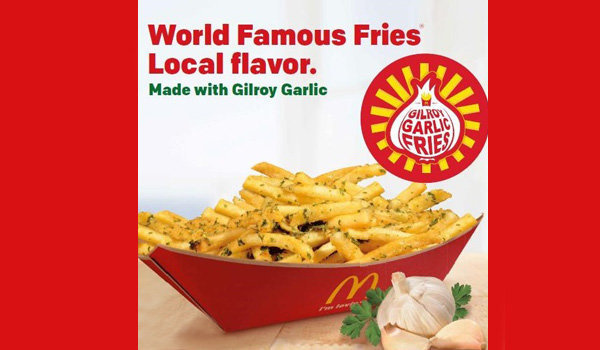 In four very special locations in San Francisco, McDonald's have launched garlic fries - made with locally sourced garlic from Gilroy, a city that has been named the 'Garlic Capital of the World'.
The fries are specially made to order - and look AMAZING. As well as being tossed with garlic, the fries have parsley, olive oil, and a little parmesan cheese.
Though only in four locations thus far according to the co-op president of McDonalds' in the San Francisco Bay Area, if the good praise for the new product continues, it might roll out in August across 250 stores in the Bay Area.
Check out the deliciousness below…