Gengahr - 'Heavenly Maybe' music video.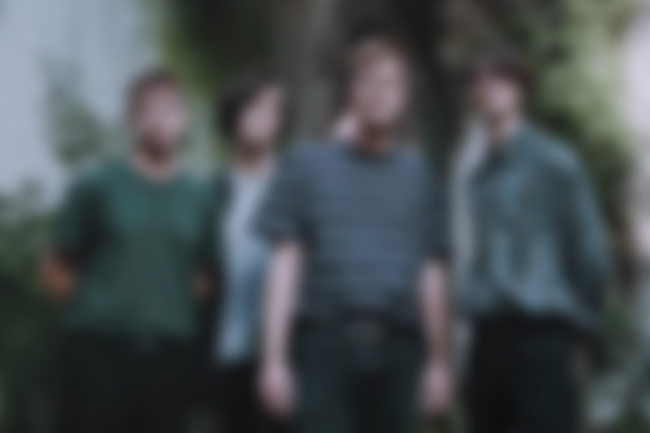 In the lead-up to the release of their upcoming album 'Sanctuary' (out January 31st), Gengahr have shared a brand new song, 'Heavenly Maybe' - which follows up 'Everything & More' and 'Atlas Please'.
About the new song, Gengahr say: "'Heavenly Maybe' is the second of a two part video we made with David East in Berlin earlier this year. Across the two we wanted to create something which captured the thematic essence of the album as a whole whilst also allowing each song its own fitting backdrop. The song itself is essentially about going out and trying to forget about all of your troubles, and how ultimately problematic that is as a form of release."
Watch the 'Heavenly Maybe' music video below...
P.S. Click here for more info about Gengahr's upcoming very first ever New Zealand show.