The 1975 unveil whiteout.
The 1975 unveil whiteout.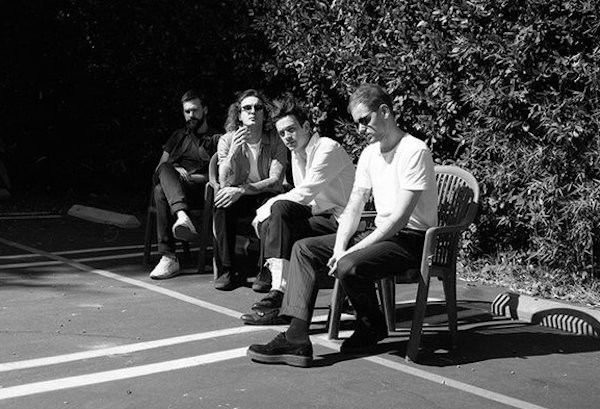 As keenly noted by fans, The 1975 have changed all of their social media accounts (both band and individual members) to display a plain white image, which is reminiscent of when the band changed all of their accounts to reflect a pink-theme in the lead-up to announcing their 'I Like It When You Sleep, For You Are So Beautiful Yet So Unaware Of It' album.
Meanwhile, The Guardian have whipped fans into a frenzy of confusion over seemingly 'revealing' that The 1975 may be releasing new music on April 27:
Load next