Listen: Wallows' new song 'Sidelines'.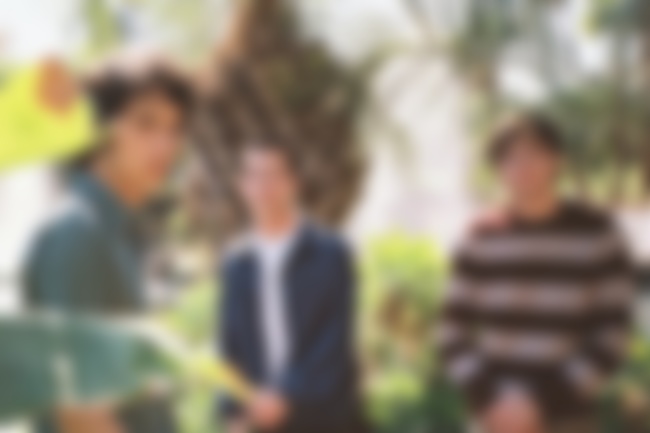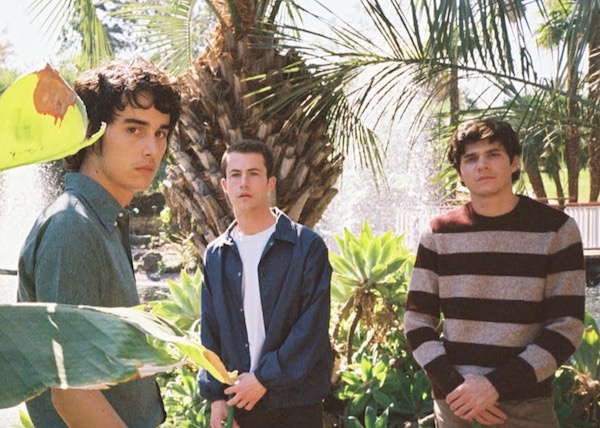 Ahead of the release of their debut album 'Nothing Happens' on March 22, Wallows have today shared a new song, 'Sidelines' - which follows up first singles 'Scrawny' and 'Are You Bored Yet?', and is the first song so far to be released from the upcoming record which features the band's Braeden Lemasters on lead vocals.
The new song comes after the band earlier this week teased a snippet of new music via a hotline for fans to call.
Listen to the new song below...