Listen: Glass Animals perform stripped-back versions of 'Pork Soda' & 'Poplar Street' for BBC Radio 6.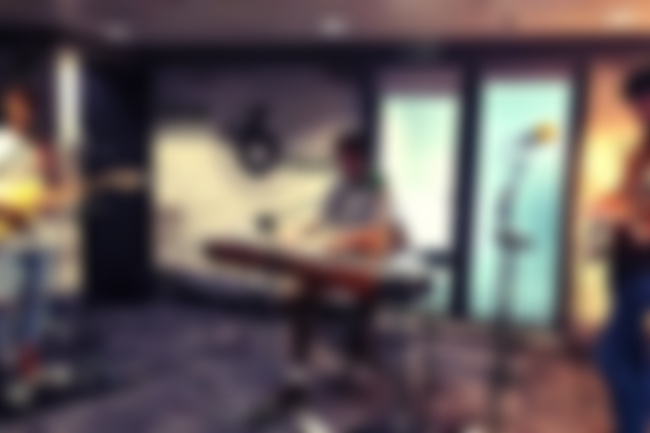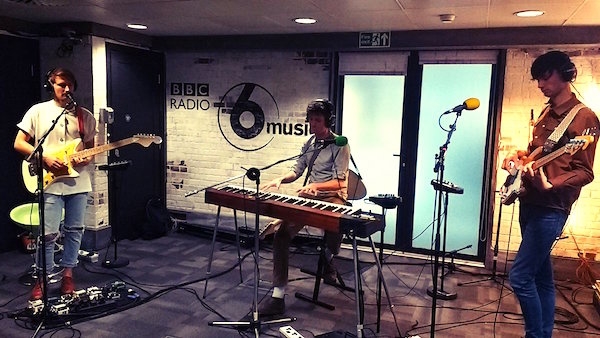 Glass Animals appeared on BBC Radio 6 recently to perform a live session which included new stripped-back versions of 'How To Be A Human Being' album songs, 'Pork Soda' and 'Poplar Street'.
Listen to the live session below...
P.S. Click here to read our latest Glass Animals interview.