Watch: Haim debut new song 'Night So Long' and cover Shania Twain.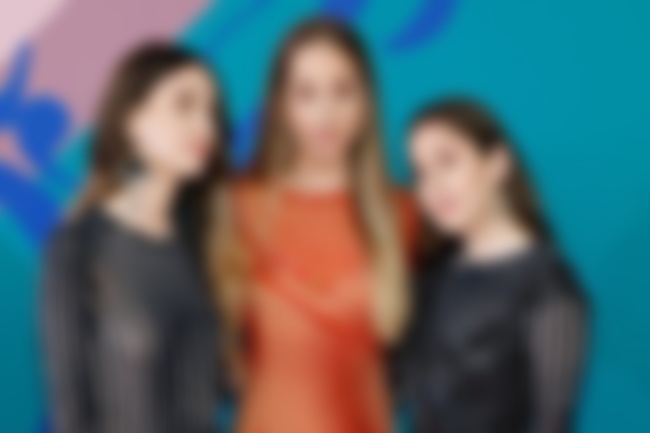 As well as selling custom straws and various other merchandise at their Los Angeles pop-up over the weekend, the Haim sisters treated attendees to an acoustic set, where they debuted a new song 'Night So Long', as well as a rendition of Shania Twain's 'Man! I Feel Like a Woman!'.
The new song is lifted from their upcoming sophomore album 'Something To Tell You', set for release on July 7th.
Watch the performances below…