Must-watch: Years & Years covering Haim's 'Don't Save Me'.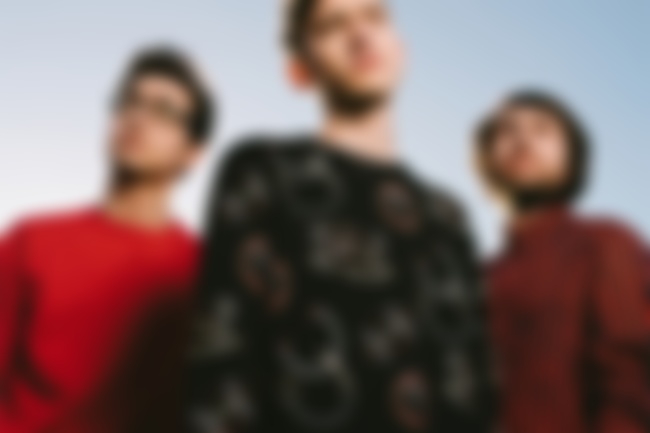 OH MY GOD, THIS BAND! Seriously.
So the BBC Sound Of 2015 winners were announced yesterday, and Years & Years came out on top (of course they did, I said they would do so several articles ago!). If you haven't already heard their new single 'King', it's also a must-listen, click HERE to check it out).
They then continued their fantastic day by paying a visit to the BBC Radio 1 Live Lounge, where they performed a cover of Haim's 'Don't Save Me'. My heart is about to explode. IT'S SO GOOD.
Watch the performance below (and fall even more in love with this band)…