Julia Michaels - 'Issues' music video.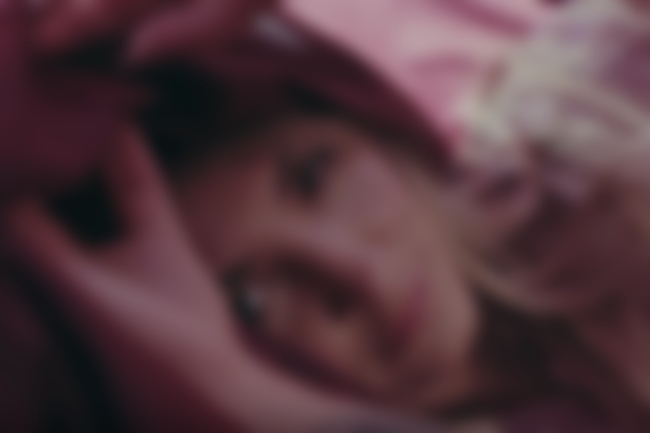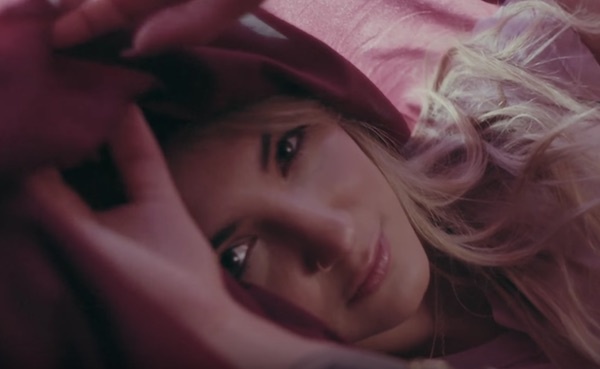 Julia Michaels has now dropped a music video for her debut single, 'Issues', which was directed by Tabitha Denholm and shows her having a contemplative out-of-body experience of sorts.
About the video, Julia says: "In the 'Issues' video, I'm going through flashbacks from the night before with my boyfriend after waking up alone. I'm reflecting on the issues we have, but also remembering the great moments, and how much we love each other too."
Watch the 'Issues' music video below...
P.S. Click here to read our recent interview with Julia.