Listen: Kyle feat. Kehlani - 'Playinwitme'.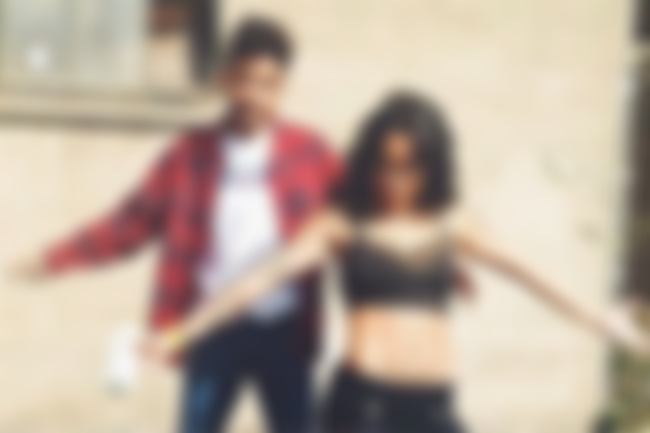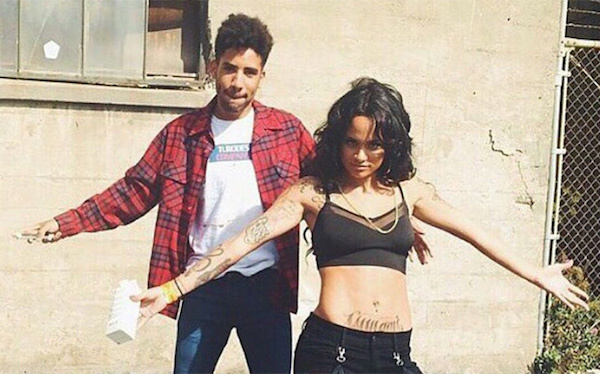 Kehlani has collaborated again with Kyle, this time featuring on new song 'Playinwitme', following up their 2015 song together, 'Just A Picture'.
"Damn, why are you playinwitme? / You don't even like girls! / So I need you to tell me baby / What you want, just like the Spice Girls."
So sassy!
Listen to 'Playinwitme' below...