Kendrick Lamar buys a disabled fan a wheelchair-accessible van.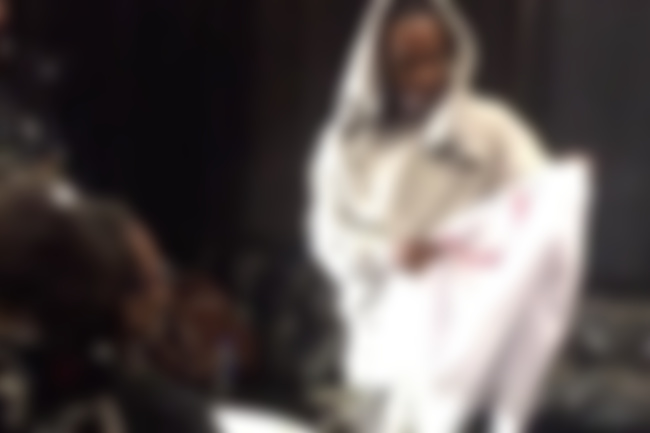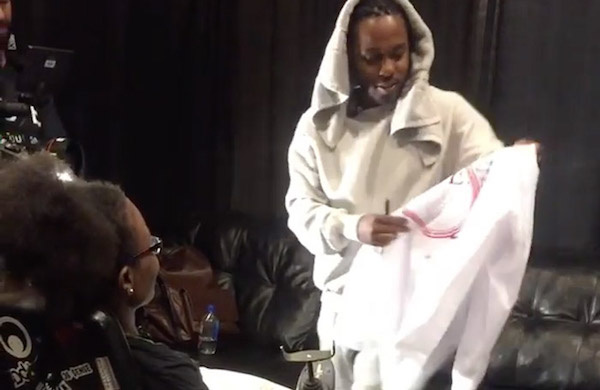 Kendrick Lamar recently made a disabled fan's day/month/life, by gifting her a special wheelchair-accessible van, as well as a special signed DAMN. tour jacket. Watch the video of him gifting her the jacket below:
The special words on the jacket read: "Thank you for always supporting me. You're an inspiration for me. You are strong and positive. Your kind and beautiful. For all the years of inspiring me, the least I can do is make sure your comfortable driving the city. A gift from me to you. You're always appreciated! — K. Lamar"
Plus check out these adorable photos of her with the new van:
GOOD. HUMAN.