Listen: Kendrick Lamar & SZA - 'All The Stars'.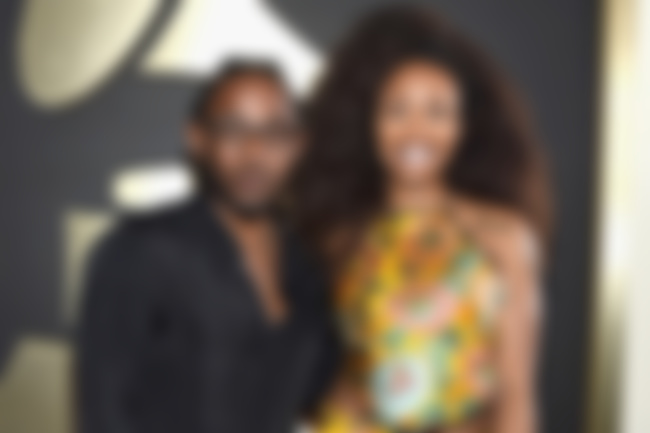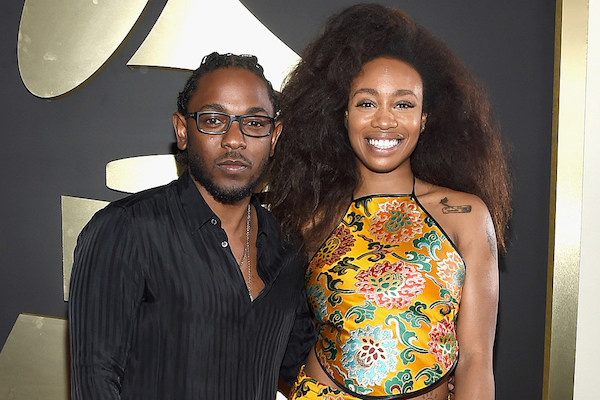 Kendrick Lamar and SZA have teamed up together on a new song, 'All The Stars' - the lead single from the upcoming 'Black Panther' soundtrack, which Kendrick has produced and curated along with Anthony "Top Dawg" Tiffith.
About his new project, Kendrick says: "Marvel Studios' Black Panther is amazing, from its cast to its director. The magnitude of this film showcases a great marriage of art and culture. I'm truly honored to contribute my knowledge of producing sound and writing music alongside Ryan and Marvel's vision."
Listen to 'All The Stars' below...