Mac DeMarco and Anderson .Paak & The Free Nationals announced for Laneway Festival 2018.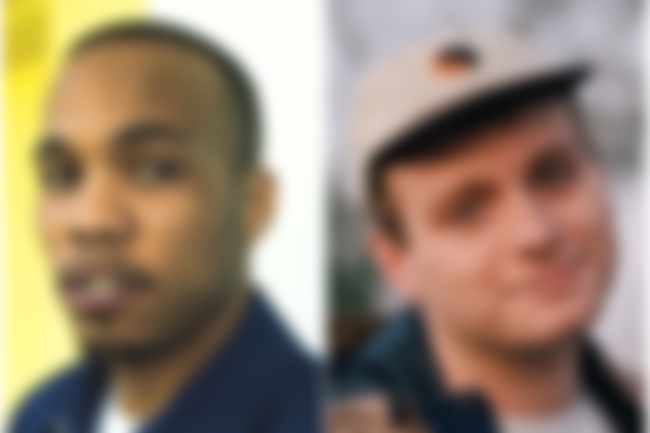 Christmas has come early this morning, with the announcement from Laneway Festival that two acts have already been announced for the 2018 edition of the festival - in the form of Mac DeMarco and Anderson .Paak & The Free Nationals.
The festival is set to take place next year on Monday 29th January at the stunning Albert Park Precinct, with the full line-up to be announced on Tuesday 12th September.
But if you're convinced enough already, Laneway has announced a members only pre-sale - which offers a $30 discount on the ticket price, down to $134.90 - which is set to run from Wednesday 23rd August at 9am. Sign up to the newsletter here.
And here's the official info on the two announced acts:
MAC DEMARCO - Mac has charmed audiences on countless stages around the world with his woozy, sun-drenched tales of love lost and won. The prolific 26 year-old songwriter has written, recorded and released a record a year for the past half decade practically on his own - pretty impressive for the so-called king of slacker-rock. Mac released his excellent album This Old Dog earlier in the year, an LP widely regarded as an engaging step forward for an artist in his prime. It's a thrill to have him back.
ANDERSON .PAAK & THE FREE NATIONALS - Breaking out via multiple lauded appearances on Dr Dre's surprise 2016 album Compton, .Paak has emerged as one of the most talented triple threats of the decade. The LA-based singer, songwriter and producer is a genre-bending master, effortlessly melding '60s funk, '70s soul, hip-hop, R&B and electronica in his own music (please listen to his brilliant 2016 album Malibu) and lending his syrupy vocals to killer singles like Kaytranada's hit 'Glowed Up' and Snakehips 'Money on Me'. As one of the most prolific and hardworking artists in the biz, we're anticipating new music v. soon. Anderson .Paak is a genuine star and it is a major honour to have him and his band join us in 2018.
Watch Mac DeMarco perform 'One More Love Song' live on Jimmy Fallon below…