Big witch energy: Maggie Rogers and Florence Welch perform 'Light On' together live.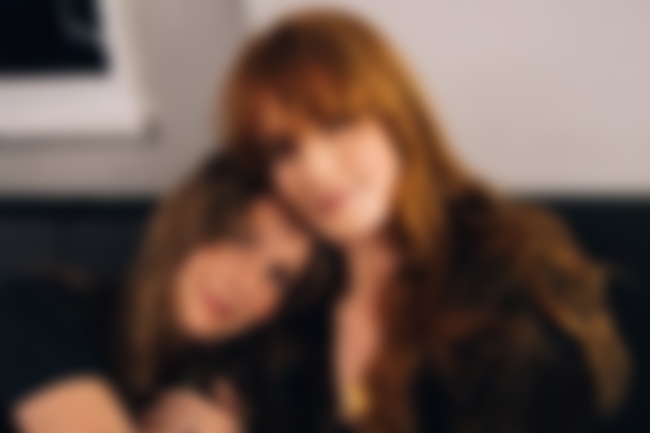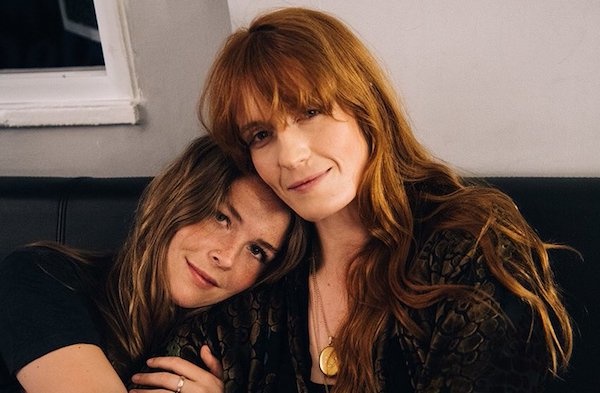 Florence Welch delighted fans at Maggie Rogers' London show last night by joining her onstage for a surprise performance of 'Light On' together, with Rogers introducing her as a "powerful witch" and "musical big sister".
Watch fan-filmed footage of the performance below...
P.S. New Zealanders can catch Maggie live in Auckland on June 1st! Click here for more information.