Must-listen: Marika Hackman's new song 'Boyfriend'.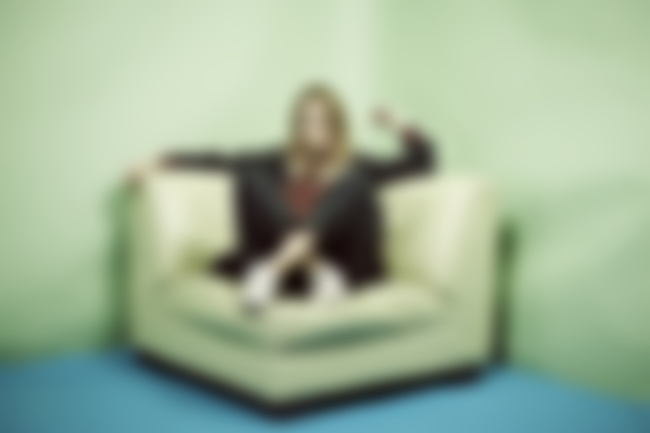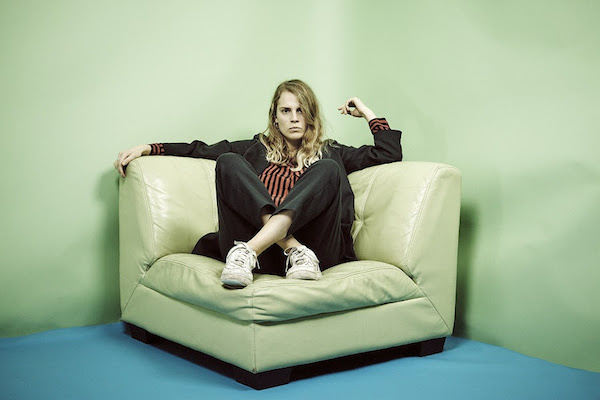 Marika Hackman is back! And she is fierce! Reinventing herself with new single 'Boyfriend', Hackman sassily says about the song, "Boyfriend is payback for all those times I've been interrupted mid-snog by some seedy wanker asking to join in."
And boy oh boy does Hackman deliver, with scathing wise-cracking one-liners such as, "He knows a woman needs a man to make her shout."
+ her friends The Big Moon play as the backing-band on the track!
You will like, if you like: The Big Moon, Wolf Alice, Courtney Barnett, Warpaint, Sleater-Kinney, Honeyblood, Hinds, Metric, Angel Olsen, Jenny Lewis.
In emoji-form:
P.S. Click here to read our latest interview with Marika.