Mini Mansions - 'Works Every Time' music video.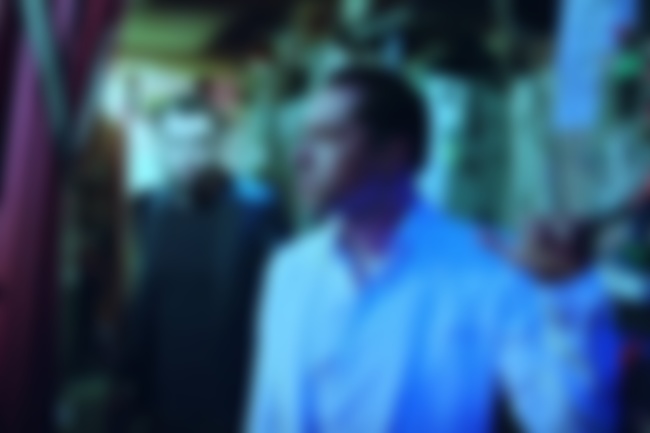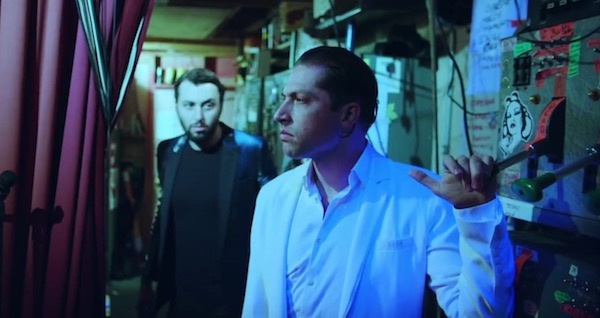 Mini Mansions have shared a music video for new song 'Works Every Time' - the first single to be released from their upcoming 'Works Every Time' EP, due for release September 28th - which was directed by Colin Hanks and filmed at the Bob Baker Marionette Theater in Los Angeles.
About the video, the band say: "We knew we wanted to work with Colin Hanks again after his amazing performance in our 'Any Emotions' video, and this time thought we would use his expertise behind the camera. He wisely chose Bob Baker's Marionette theatre, an LA institution and venue we had all visited as kids growing up in Los Angeles. Colin was able to seamlessly marry this song's message with the theater puppeteer's imagination and creativity. We have him to thank as he really pulled some strings to deliver this spectacle."
And Colin Hanks says: "I've always loved the fellas from Mini Mansions as well as their music so it was a bit of a no brainer to leap at the chance to work with them again, this time behind the camera. My fascination with the Bob Baker Marionette Theater and the artists that perform there seemed like an intriguing setting for a video. It's a special place in the heart of Los Angeles and I'm incredibly grateful to both the band and the theater for opportunity to bring them both together."
Watch the 'Works Every Time' music video below...