Listen: Carly Rae Jepsen's new song 'Party For One'.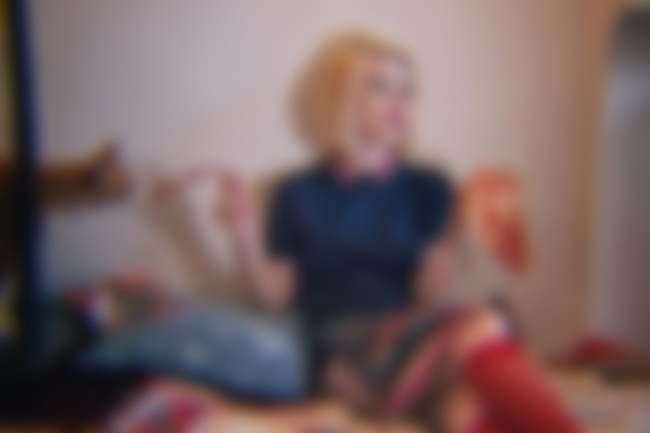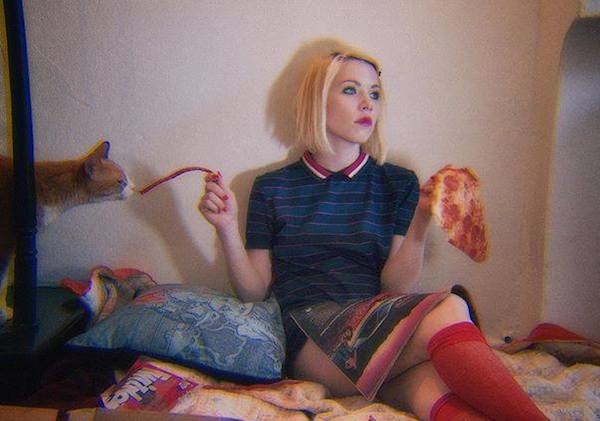 Sound the alarm: Carly Rae Jepsen is back with new song 'Party For One' (her first solo release since 2017's 'Cut To The Feeling'), and it's everything that we've been hoping/waiting for.
About her new song, Carly says: "To me 'Party For One' is an anthem of what it is to celebrate time with yourself, which is a hard thing for people to really enjoy sometimes, and it's something I'm learning to do more and more. This song represents a lot of what this album is about for me which is romantic love but self-love too."
Listen to the new song below...