Heather Baron-Gracie & Matty Healy on the cover of NME, October 2017.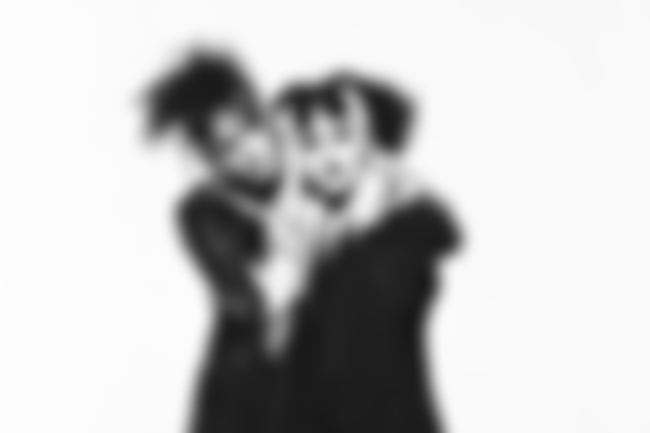 Pale Waves frontwoman Heather Baron-Gracie covers the newest issue of NME magazine with The 1975's Matty Healy, as photographed by Danny North (who also shot these beautiful photos of The 1975 earlier this year) on film.
Matty on collaborating with Pale Waves: "The songs were there, so my involvement in writing was only editing. I always have a fear of being overbearing. I know what it's like to be want to be prided on your own merits, and I would hate to be resented by an artist for feeling I'd strong-armed my involvement for my own personal gain."
Heather on what to expect from the album that will follow their upcoming EP: "With the album, I think we're just going to show another side to us which is a lot more emotional and not as – I don't know how to put it… Just, like, a bit more intense."
Click here to read the full interview.