Pale Waves tease new song 'Black'.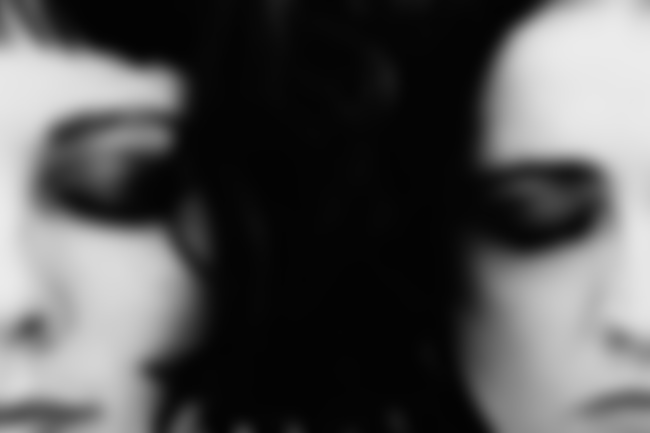 It seems that Pale Waves may have changed the name of their song 'You Don't Love Us Anymore' to 'Black', with the band's Ciara Doran having posted a preview clip of Heather Baron-Gracie playing a stripped-back piano version of the song on her Twitter.
Will Pale Waves play 'Black' live on their upcoming New Zealand and Australian tour dates? There's only one way to find out... click here to purchase tickets now.
Watch the clip below...
Watch a fan-filmed video of the song live below...