Must-listen: Pale Waves' new song 'Noises'.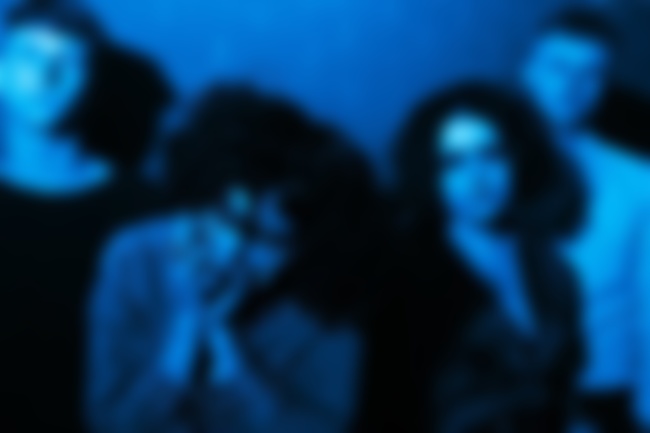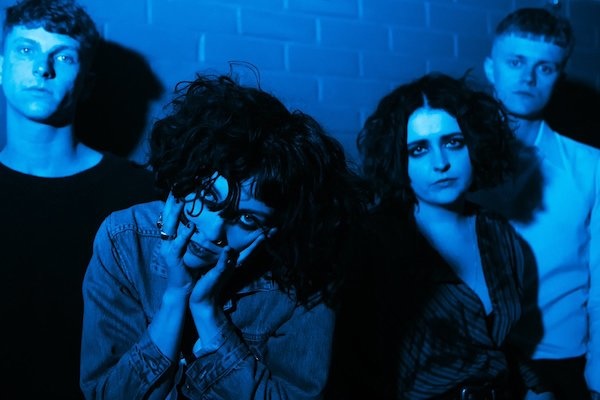 Like a hug in song-form, Pale Waves take on paralytic issues of low self-esteem and emotional insecurities in their new song, 'Noises', which the band's Heather Baron-Gracie has previously told the BBC is about "dealing with how you look, you feel, the pressure of everyone else these days telling you how to look, what to say, don't make a wrong move."
Pale Waves are also set to play their first ever shows in Australia and New Zealand next month! Click here for more info.
Listen to 'Noises' below...
P.S. Read our new interview with Pale Waves here.