Pale Waves share new song 'Easy'.
Pale Waves share new song 'Easy'.
Photo by Jordan Curtis-Hughes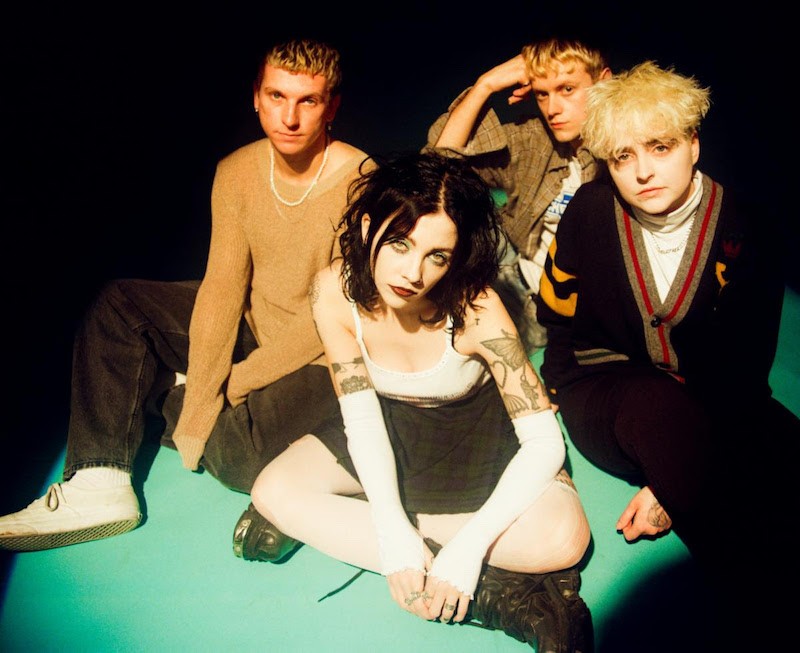 In the lead-up to the release of their sophomore album 'Who Am I?' next month (out February 12th), Pale Waves have shared a romantic new song, 'Easy' - which arrives accompanied by a wedding-themed music video inspired by the aesthetic of Tim Burton films.
About the new song, frontwoman Heather Baron-Gracie says: "Love can change your whole perspective, not only of yourself but of life too. It's the most heartfelt moment throughout the album and it is a genuine, feel-good love song. Originally, 'Easy' was a piano ballad but I wanted to put more energy behind the instrumentation to enhance how love can uplift, drive, and inspire you hence the dramatic musical change."
Watch the 'Easy' music video below...
Load next