A The 1975 x 'A Brief Inquiry Into Online Relationships' appreciation post.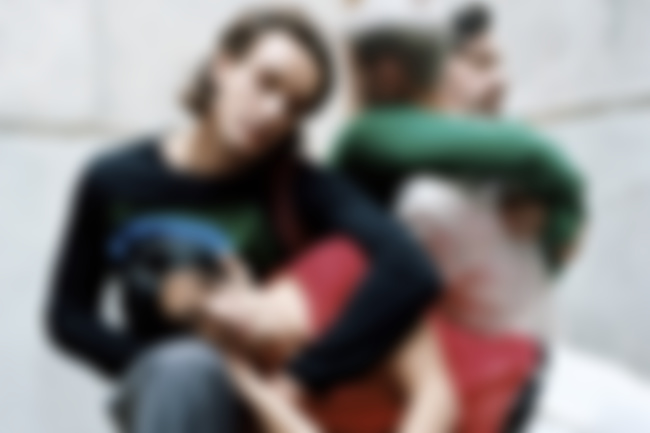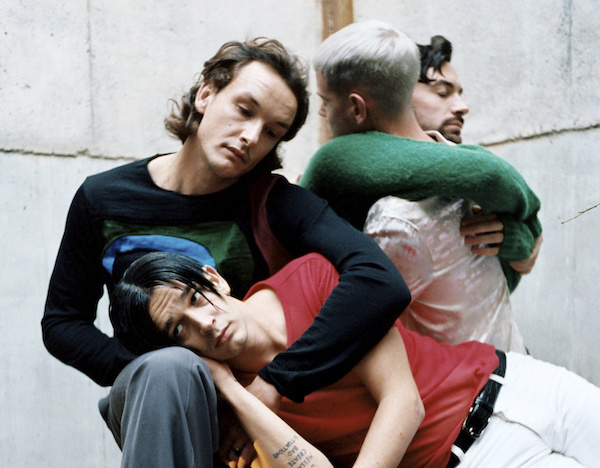 Today might not be June 1st, but for The 1975 it's still a very, very significant day - the day that their third album, 'A Brief Inquiry Into Online Relationships' is released into the world.
And to mark this very special occasion, we have compiled an important list of five things that are beneficial for you to know today.
#1. Ahead of the album's release, frontman Matty Healy did a video explaining the meaning behind 'Sincerity Is Scary' for Genius.
#2. Throwing it back two years, if you haven't watched our Cards Against Humanity game with The 1975 (+ the surprise puppy party), now is the time to:
#3. In a track-by-track for Pitchfork, Matty spoke about the creation one of our favourite songs on the album, 'I Always Wanna Die (Sometimes)', saying, "…in the production, I was actually quite clever, because it sits in the middle. It's not a "Bittersweet Symphony" or an Oasis song really, because it's not as dark. But lyrically, vocally, it's so Manchester. But then I got David [Campbell], who did the strings for "Iris" by Goo Goo Dolls, to do the strings for it. I was thinking, "I have the potential for this to be cinematic. Why not do a gritty, English 'I Don't Want to Miss a Thing'?" It just made a lot of sense. As I was putting the strings on it, I was like, "Is this our big song?"
#4. In case you missed it, they performed a session as part of BBC Radio 1's Live Lounge month, which included a cover of Ariana Grande's self-empowerment anthem, 'Thank U, Next'. Watch it below:
#5. One of the other much talked about songs on the album is 'The Man Who Married A Robot / Love Theme', which features the Siri-read story - and it's an album highlight, not only in its progressiveness, but the magical music that twinkles in the background (thank you master producer, George Daniel). Listen to it below:
The 1975's new album 'A Brief Inquiry Into Online Relationships' is out now - click here to purchase.
Watch the 'Sincerity Is Scary' music video below…