Lookbook: Roy Blair - Cat Heaven Merch Line 01.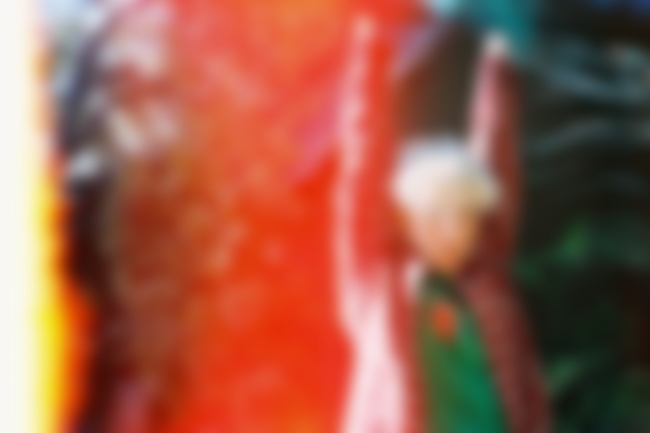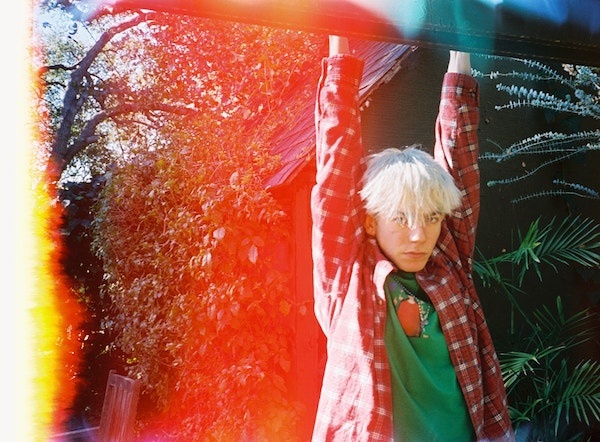 Roy Blair - aka the genius behind one of our favourite albums of last year, 'Cat Heaven' - is gearing up to drop his first ever line of 'Cat Heaven' merch, which will be available online from March 3rd (U.S. time) and only in limited quantities.
Check out the lookbook for the line below, and bookmark a link to Roy's online store here.
P.S. Click here to read our recent interview with Roy.