Ten Tonnes releases new song 'Better Than Me' + announces self-titled debut album.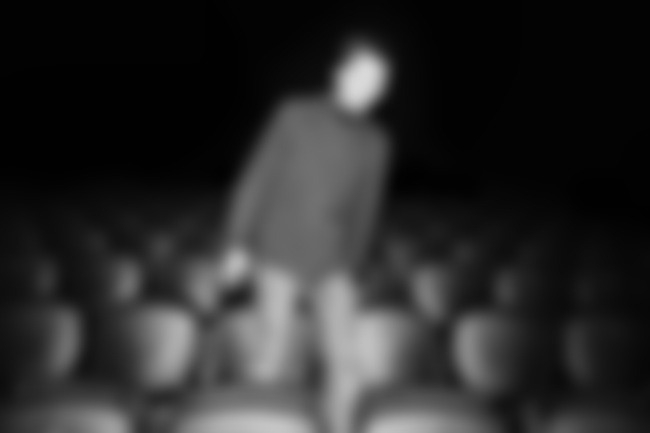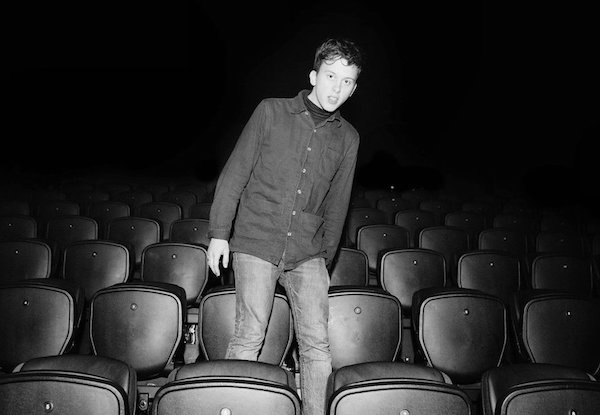 Ten Tonnes has shared a new song, 'Better Than Me', lifted from his upcoming self-titled debut album which is set to be released next year on April 5th.
Album tracklist:
1. Lucy
2. G.I.V.E.
3. Cracks Between
4. Counting Down
5. Too Late
6. Nights In, Nights Out
7. Better Than Me
8. Look What You Started
9. Silver Heat
10. Wake Up
11. Lay It On Me
12. Missing You
Listen to 'Better Than Me' below...