The 1975 further tease their 'renaissance'.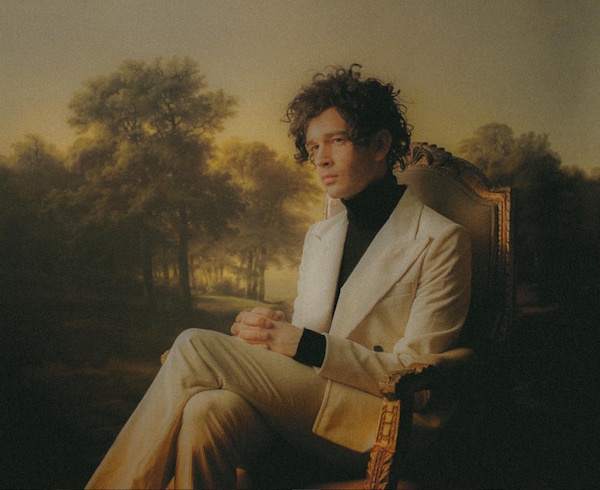 UPDATE: The @britishrenaissance account has now been confirmed as fake.
Following the mysterious launch of a @britishrenaissance Instagram account, it now appears that Kings of Art, The 1975, have started broadcasting images of flowers via the account's live Story, as well as a new image captioned, "Too Much Nose - 2018."
UPDATE: All of the below posts have since been deleted.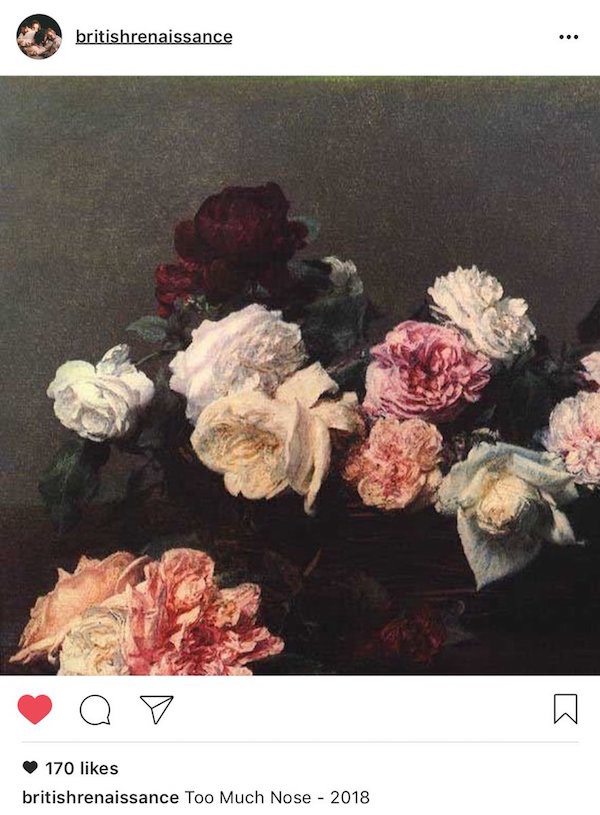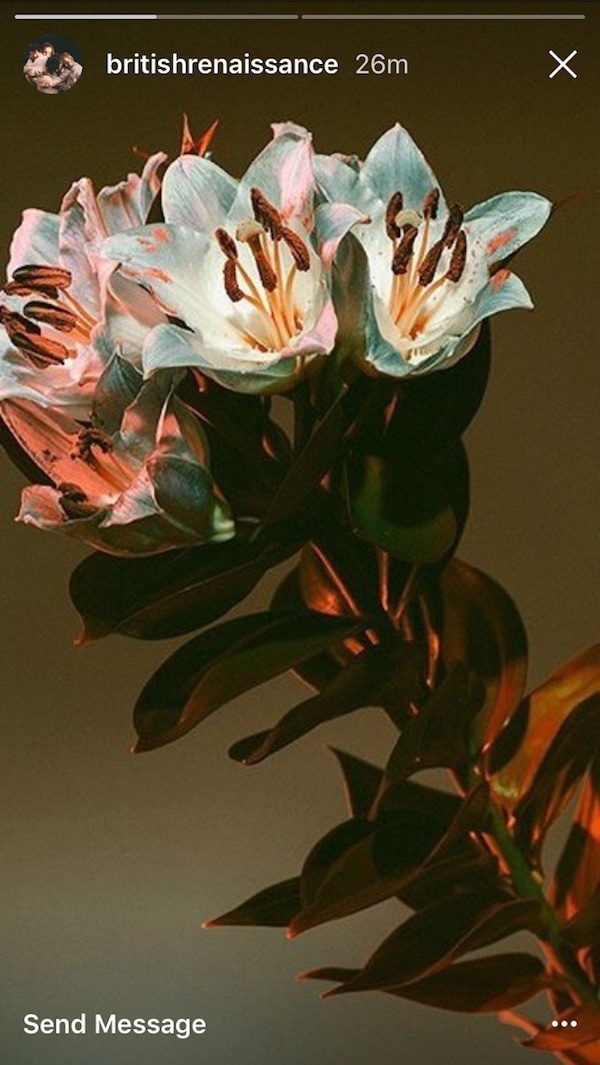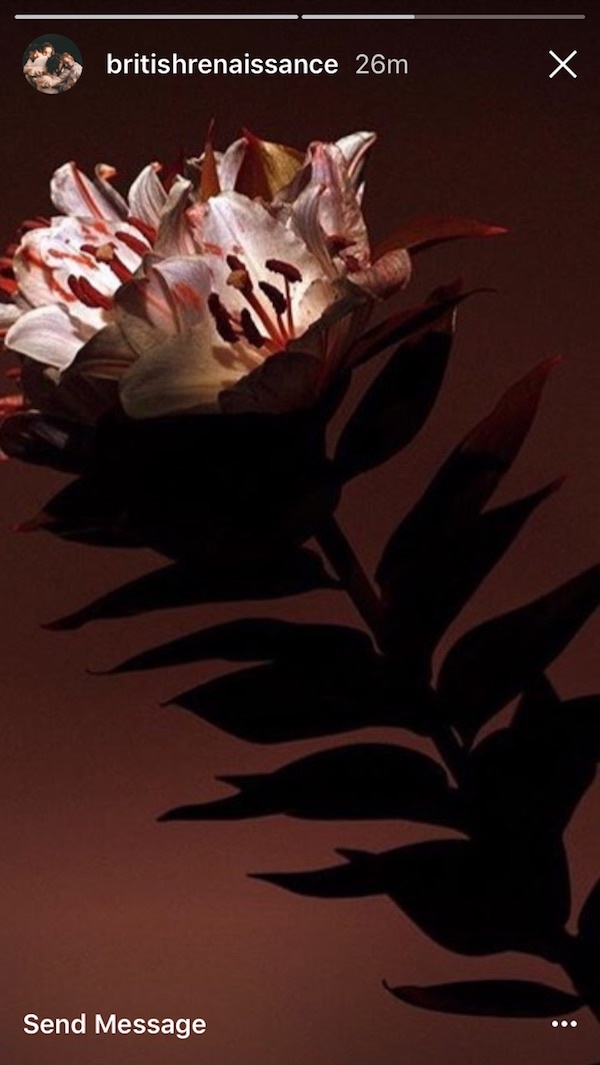 Click here to follow @britishrenaissance.