The 1975 release four new poster designs.
The 1975 release four new poster designs.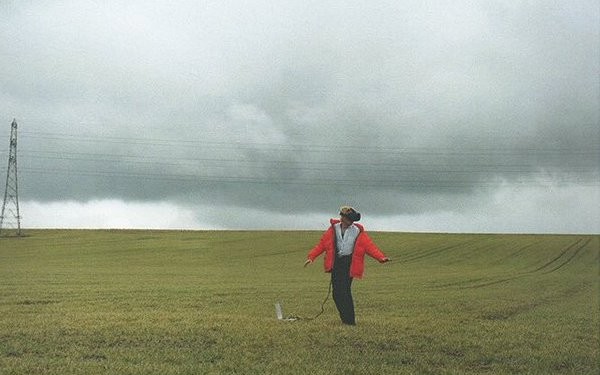 The 1975 continue to baffle fans both on the Internet and in real-life - this time unveiling four new poster designs in London, one of which sees the band's Matty Healy wearing a VR headset in a field.
Check out the new poster designs below:
The fan noted that they were found in Shoreditch in London, near Boxpark.
The poster designs follow a similar design to the original four that were released, and follow similar themes of technological references - the top right one references dating app Tinder ('Somebody super liked you! Swipe right to find out who'). The posters also feature the same catalogue number (DH00325) as the previous four posters, presumably meaning that they are teasing the same thing.
The band also posted the poster design with Matty Healy on their socials today:
There's also these other teasers/clues:
Anyway, in funnier news, Matty Healy replied to a fan on the weekend who tweeted:
He sassed her back, saying:
Stay tuned for more updates as they happen...
Load next