Must-listen: The 1975's new song 'TOOTIMETOOTIMETOOTIME'.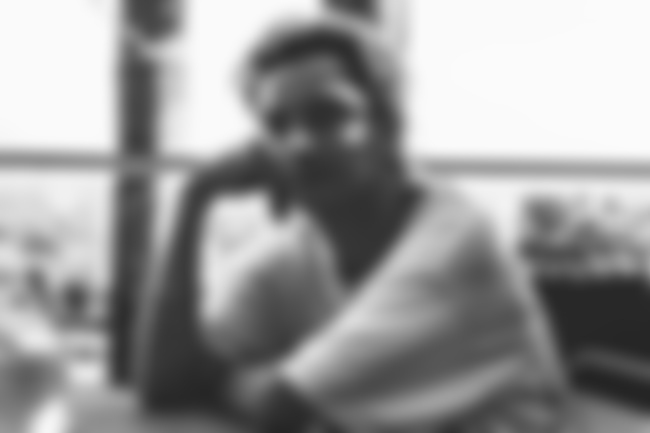 The 1975 premiered their new single 'TOOTIMETOOTIMETOOTIME' on Radio 1 today, which is the latest song to be shared from the band's upcoming new album, 'A Brief Inquiry Into Online Relationships'.
And about the new song, the band's Matty Healy said today in an interview with Radio 1 that, "This song is just about fun and relationships and life... this is the one 1975 song I'll listen to when I go out for a run."
Listen to the new song below...