The 1975 went to Disneyland today, FYI.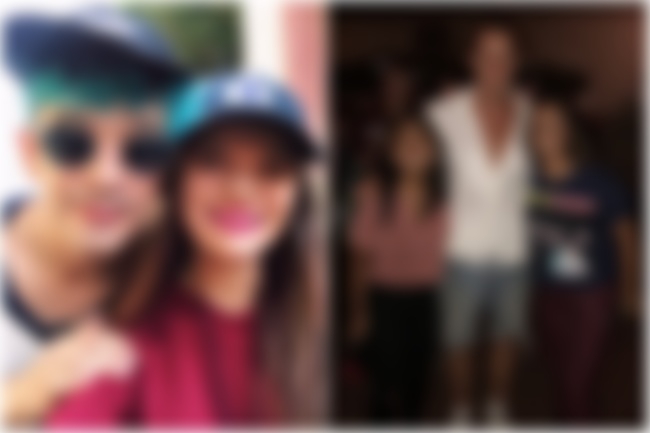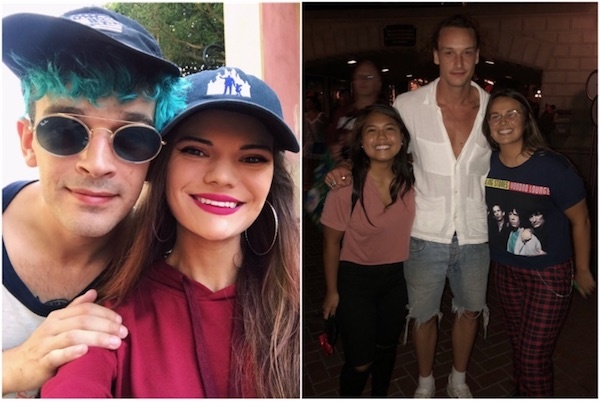 Taking a break from work on their next-next album to be released in 2019 ('A Brief Inquiry Into Online Relationships' is finished now, FYI), The 1975 went to Disneyland in Anaheim today, bumping into fans while in the queue for the Indiana Jones Adventure ride, and while strolling through California Adventure Park's A Bug's Land.
And that's today's new news.