Listen: Arctic Monkeys share new B-side 'Anyways'.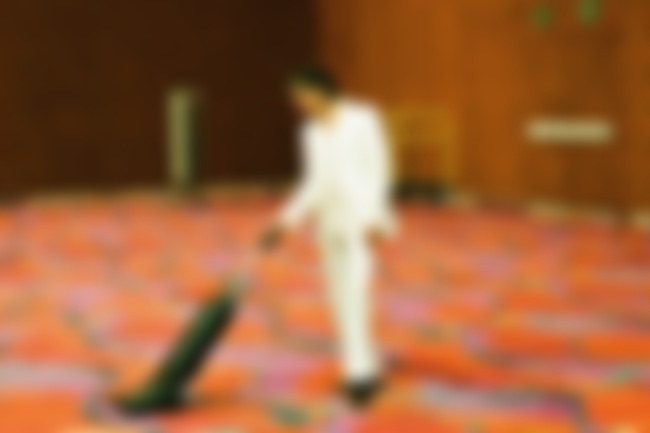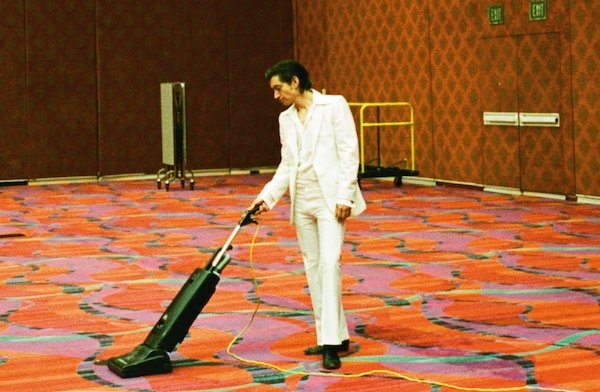 The 'Tranquility Base Hotel & Casino' 7" is out today, which means that the Arctic Monkeys B-side, 'Anyways', is finally available for your listening pleasure.
"You can call me Alexander / It's nice to meet you all..."
Listen to the new song below...